Monasteries, castles and ruins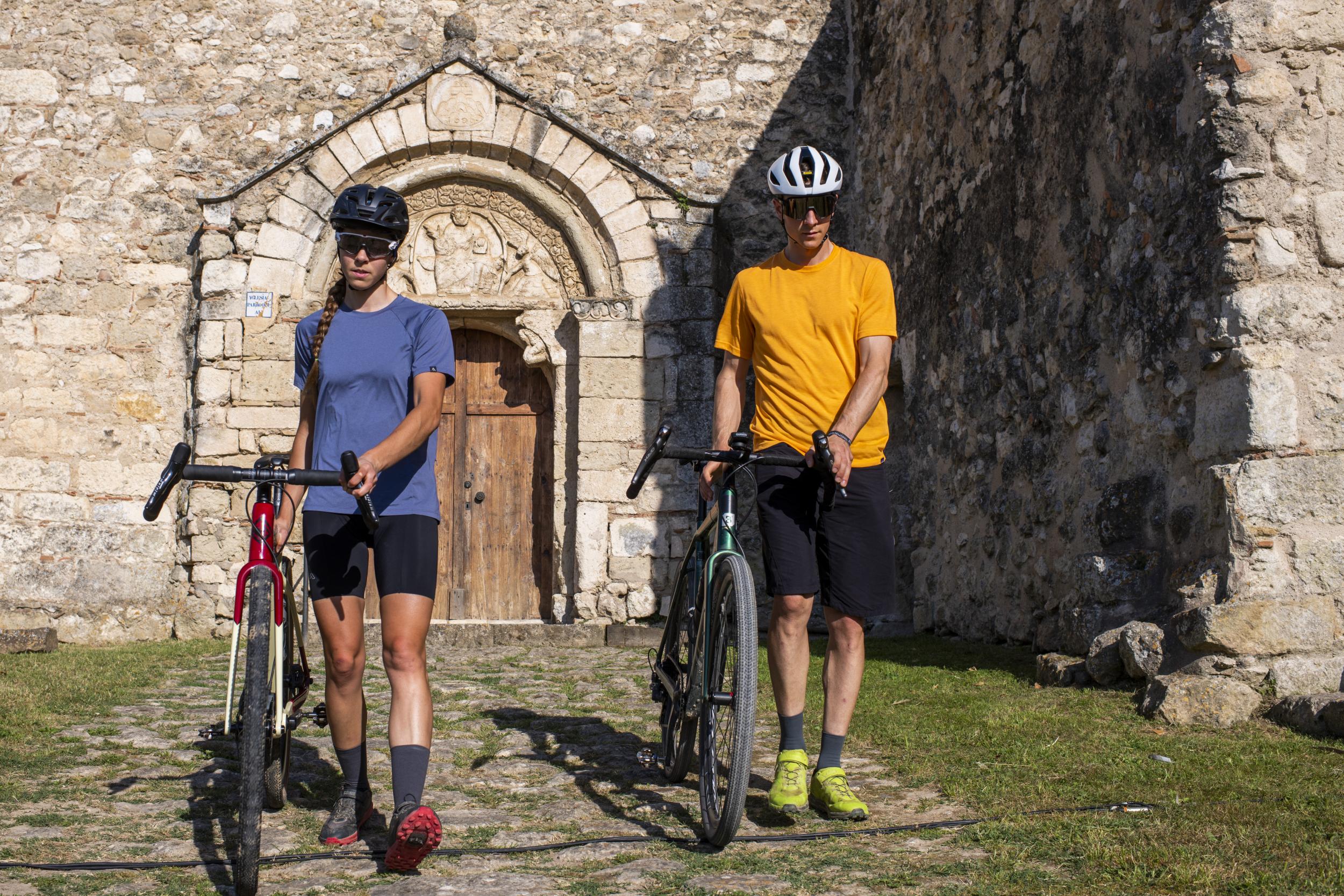 The must-see historical sites of Penedès
Resisting the passage of time, Penedès preserves a rich heritage of castles, monasteries, Roman ruins, basilicas and churches that speak of different architectural and artistic styles, historical moments and characters. 
You will find sites of interest as diverse as Iberian remains, medieval and Gothic buildings, such as the Basilica of Santa Maria in Vilafranca del Penedès, the Royal Monastery of Santes Creus, icon of Catalan heritage and the Cistercian Route, and guard castles and fortifications at the border between the Hispanic March and Al-Andalus, such as the castle of Castellet i la Gornal and its picturesque surroundings.
It is worth visiting them and learning more about their stories and legends, which speak of kings, nobles, clergy and peasants in order to understand the past and the present.