Sustainable and responsible tourism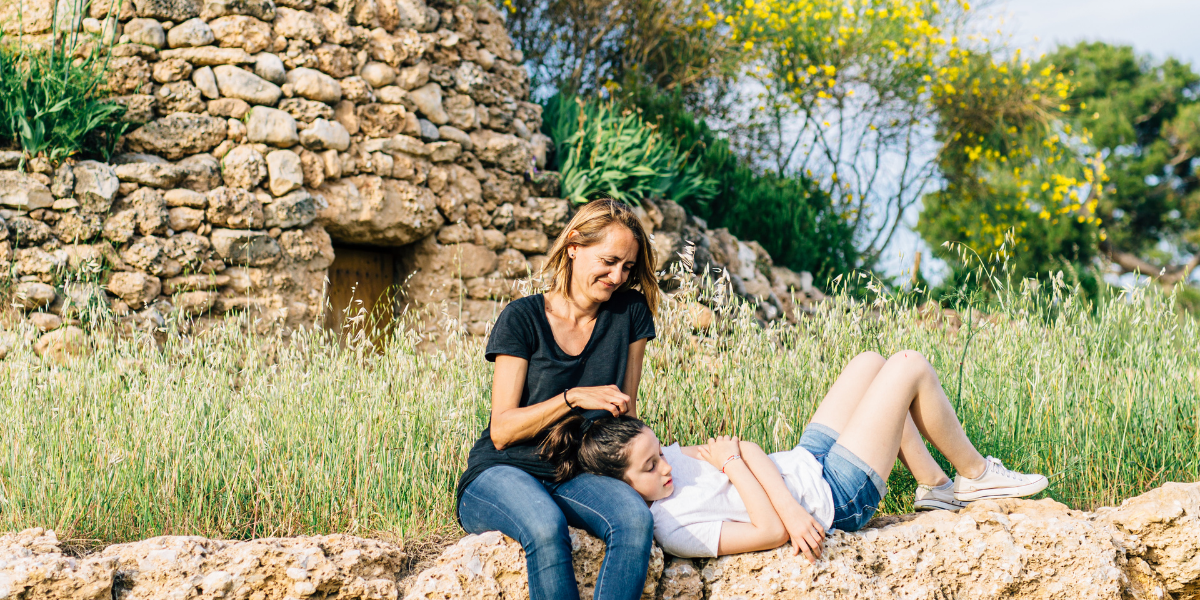 We work for a future with a sustainable and responsible tourism
Aware of the importance of maintaining sustainable and responsible tourism development, the destination works to promote and support tourism strategies, actions and projects in the region that are aligned with responsible tourism and the 17 sustainable development goals created by the United Nations. 
In recent years, the destination has made a strong commitment to tourism projects regarding bicycle mobility and the Biosphere Sustainable Lifestyle tourism certificate. As the official tourist promotion office of the destination, the Consorci (Tourist Board) has obtained the Biosphere certificate. At the same, time we encourage every tourist company and service to obtain the certificate. We want all companies across the board to have the sustainability badge. This is how, all together, we move forward towards a region that is competent in terms of infrastructure and responsible tourist offer.
IF YOU ARE A RESPONSIBLE VISITOR
The Biosphere Sustainable Lifestyle certificate
The Biosphere Sustainable Lifestyle certificate for tourism sustainability is awarded by the Responsible Tourism Institute (RTI) to companies, services and tourist destinations, and it is promoted in the province by Barcelona Provincial Council and Barcelona Chamber of Commerce. It is promoted in our destination by Penedès Tourist Board (Consorci). Barcelona was the first urban destination to obtain the Biosphere certification as a destination for its commitment to sustainability in the field of tourism.
The Biosphere certificate, through the fulfillment of a series of requirements and a program of continuous improvements, offers the opportunity to the companies to offer products and services following a new model of non-aggressive tourism, that can satisfy the current needs of customers and users, without compromising future generations; a project where all parties win.
Achieving this independent recognition is voluntary and involves monitoring training, advice, verification of sustainability commitments (economic, sociocultural and environmental) and networking that leads to increased visibility and improved international tourism business. The RTI is currently affiliated with the World Tourism Organization (UNWTO) and is a member of the Global Sustainable Tourism Council (GSTC).
Destinations with the Biosphere Sustainable Lifestyle certificate
Destinations, cities and villages with Biosphere certificate are committed to ensuring continuous improvement in the areas of climate change, environmental, cultural, social and economic change, through the 17 Sustainable Development Goals of the United Nations.
The Biosphere certification, despite being worked on in the field of tourism, includes requirements in all sectors, and work on sustainability in a transversal way, focusing on actions related to improving the health of citizens, the fight for equality and decent work, the maintenance of traditions and the promotion of the local product and, in short, a wide range of actions that are a reflection of sustainability in all its dimensions.
The cities with Biosphere certification within the Penedès destination are:
Biosphere Sustainable Lifestyle companies in Penedès