VINSEUM Museum of the Wine Cultures of Catalonia
Place of interest
VINSEUM Museum of the Wine Cultures of Catalonia is the first wine museum in Spain (since 1945). Ww have more than 80 years of experience explaining Catalan wine cultures to citizenship.
Let us take you on a journey about the life cycle of wine from its origins to the final tasting. In this visit, you will see:
The tasks which accompany the rhythms of the vineyard
Man's contributions to wine
How wine opens up to the world and the world opens up to wine.
The moments when we savor wine
The people who've transformed the landscapes of the vineyard
The visit includes the use of an IPOD audioguide and a wine tasting at the end of the visit. 
Certificates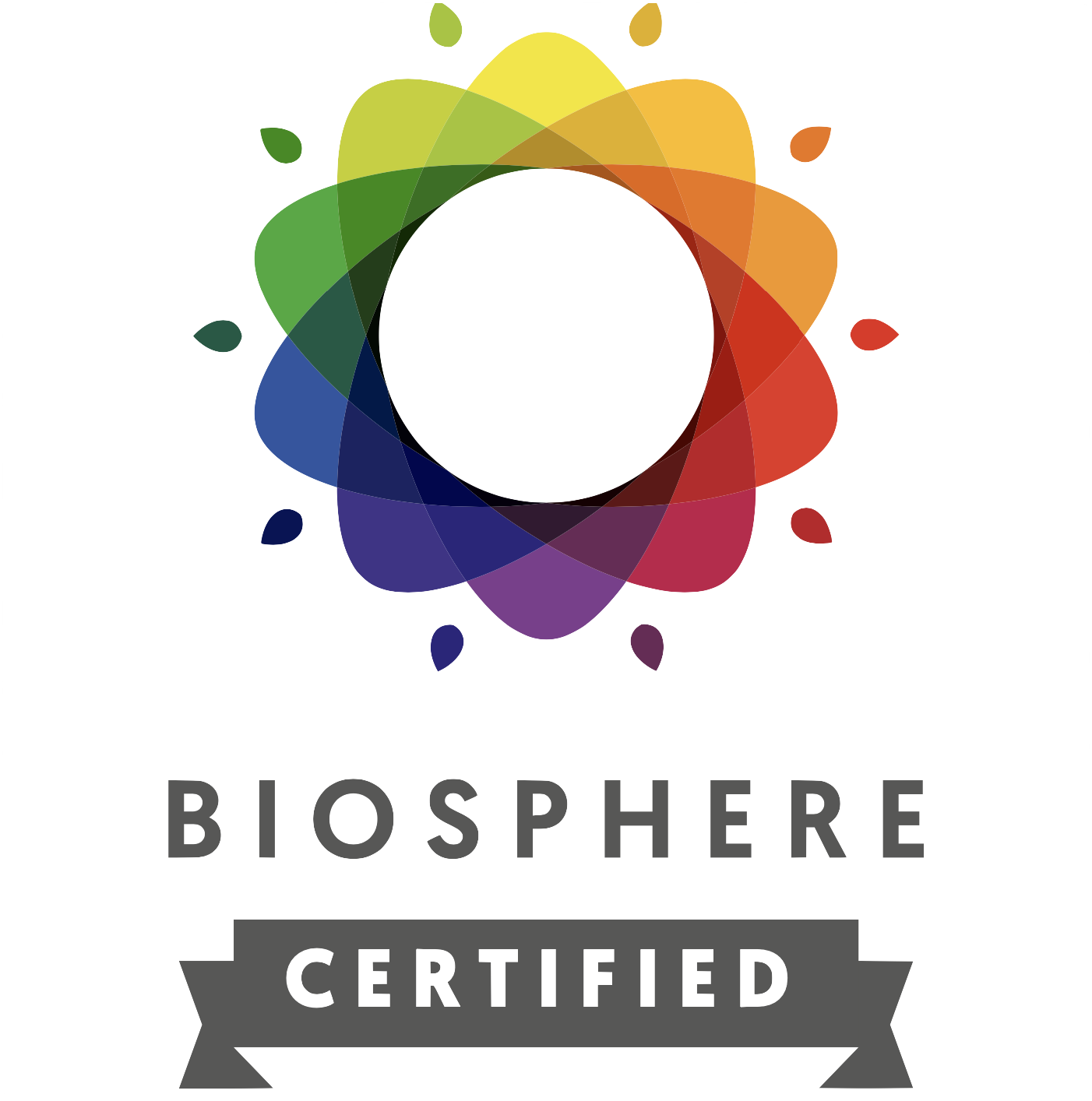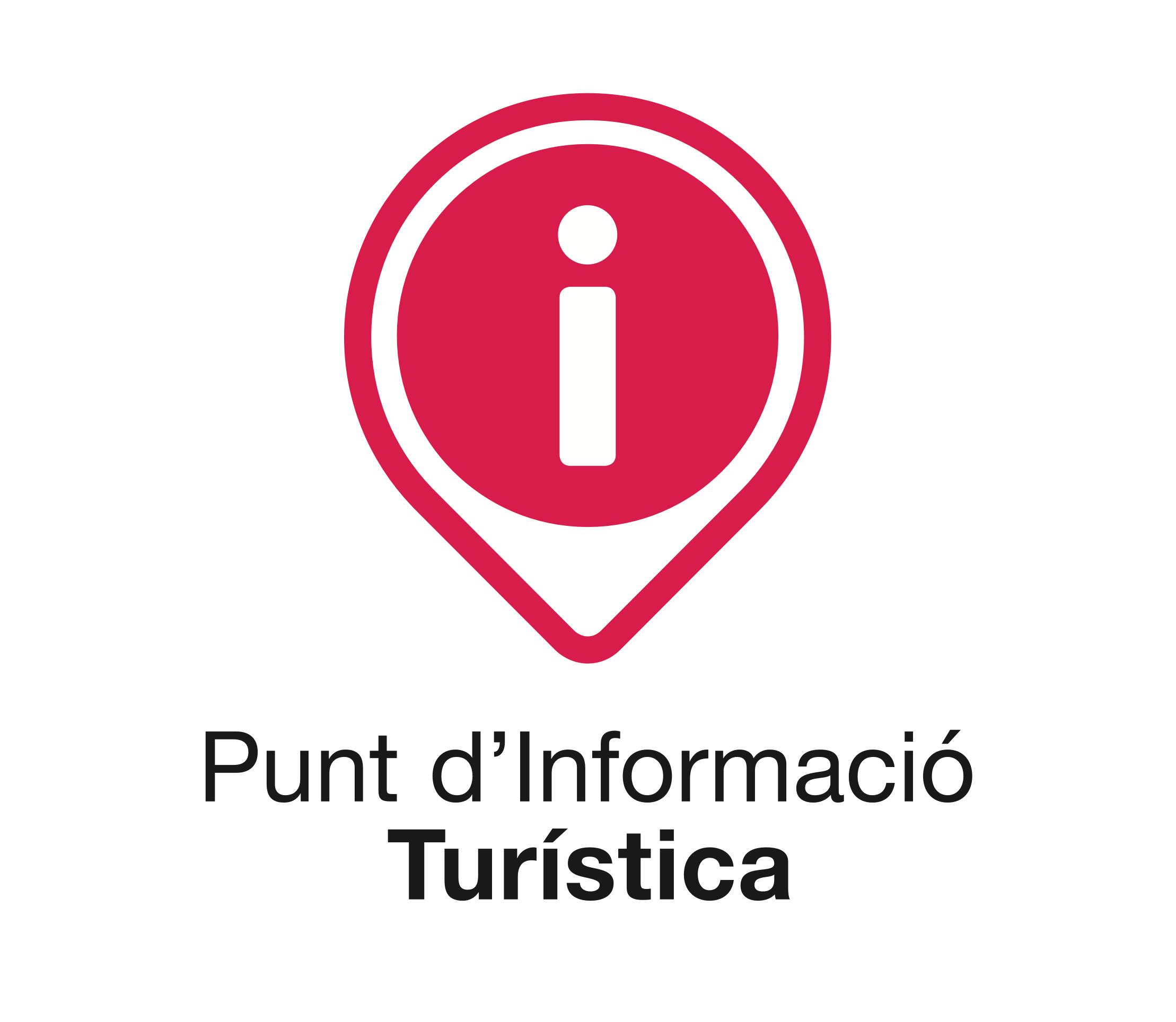 PENEDÈS EVENTS
This establishment offers venues or services for meetings and events among vineyards
MORE INFO
Contact
Email
vinseum@vinseum.cat
Address
Plaça Jaume I, 1
08720 Barcelona
Spain
Town
Vilafranca del Penedès