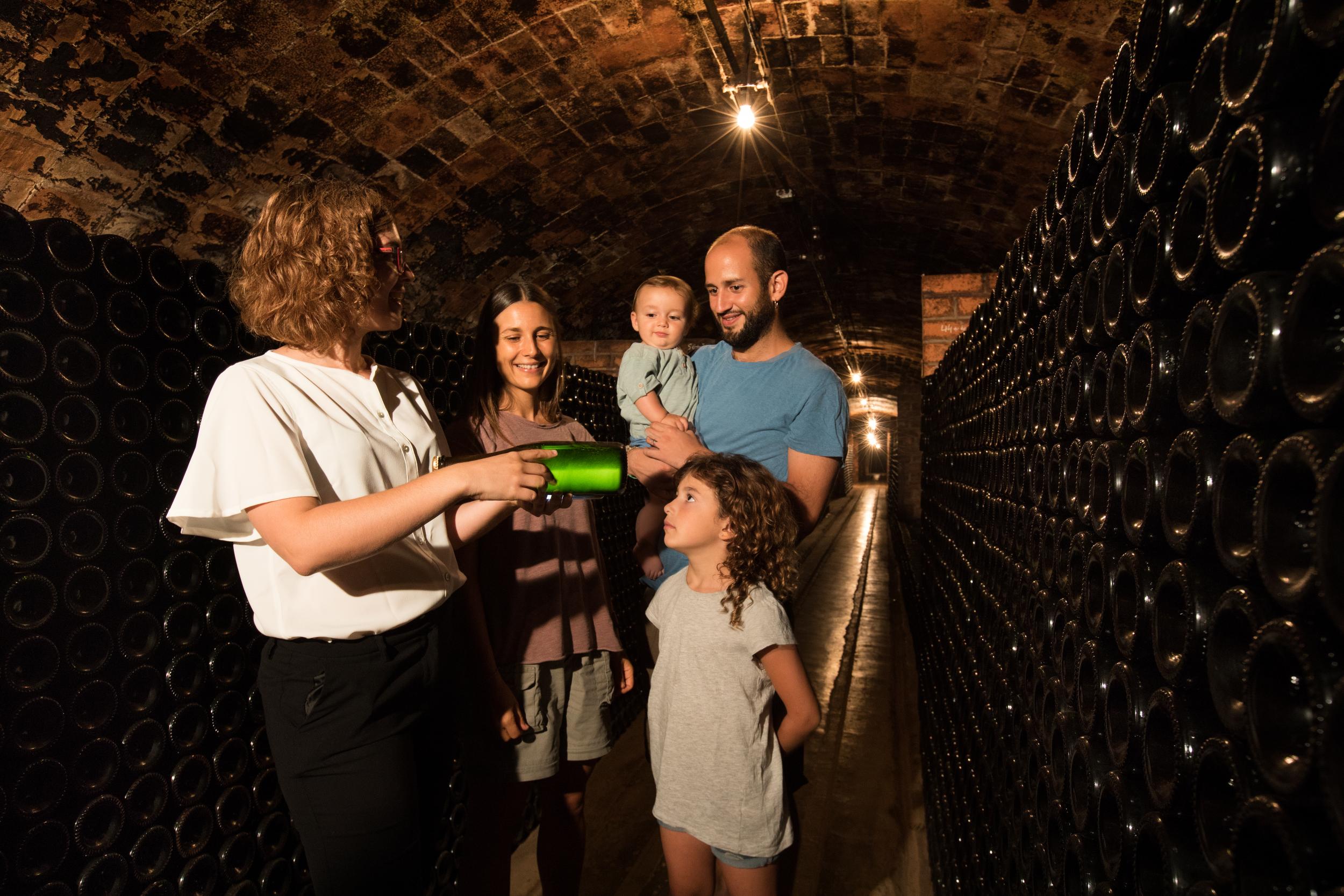 One of the great attractions to visit Penedès Wine Region is to enjoy the experiences related to vineyards and wine
Many of the nearly 300 wineries in Penedès open their doors to the public, offering different wine tours for all tastes and budgets. Discovering Penedès through a glass of wine is the best way to get a feel for the region, and above all, understanding our passion for winemaking, which makes possible all that surrounds us.
Penedès has many faces, as there are wines. That is why we say that each glass tells a unique story and can evoke a myriad of sensations. Either by visiting a winery, enjoying the gastronomy in restaurants or sneaking into a local festival, you will sure enjoy the authenticity of our products and the innovative spirit of those who produce them. 
Activities of the Penedès Wine Route