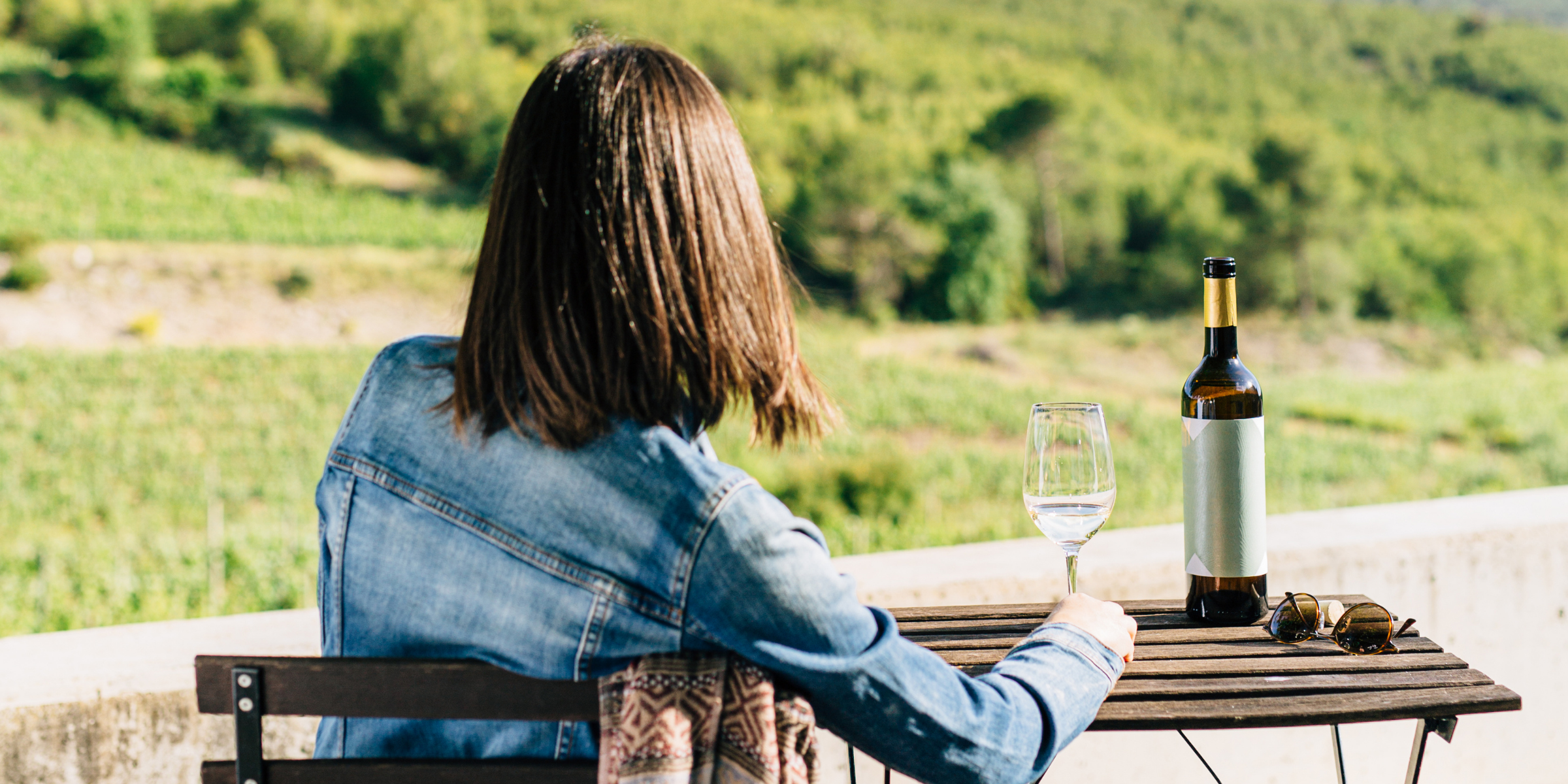 Find the charm of every season in Penedès 
We invite you to enjoy Penedès in every season, because summer is different from winter and spring from autumn. And the truth? We can't tell which season is the best!
It is possible to visit the Penedès wine region throughout the year. Each season is associated with specific activities that allow you to know and enjoy a little piece of us. If you come to in the summer you will be able to see first-hand and understand the harvest season. If you come in autumn, you can enjoy a nice aperitif in a wine bar. You will be in awe by the colors of the vineyard that surround you. And if you come in spring, you can witness the green sprouting in the vineyards while you celebrate the arrival of good weather with a bike ride, a good calçotada or a picnic in the vineyards.
That's why you must visit us at different times throughout the year, because by understanding how everything changes, you will be able to discover the authentic essence of Penedès. Traveling is about living and contemplating everything that is not permanent: the colors of the landscapes, the smell of the earth, the bustle of festivals and traditions. Penedès goes all year round. Live it up!