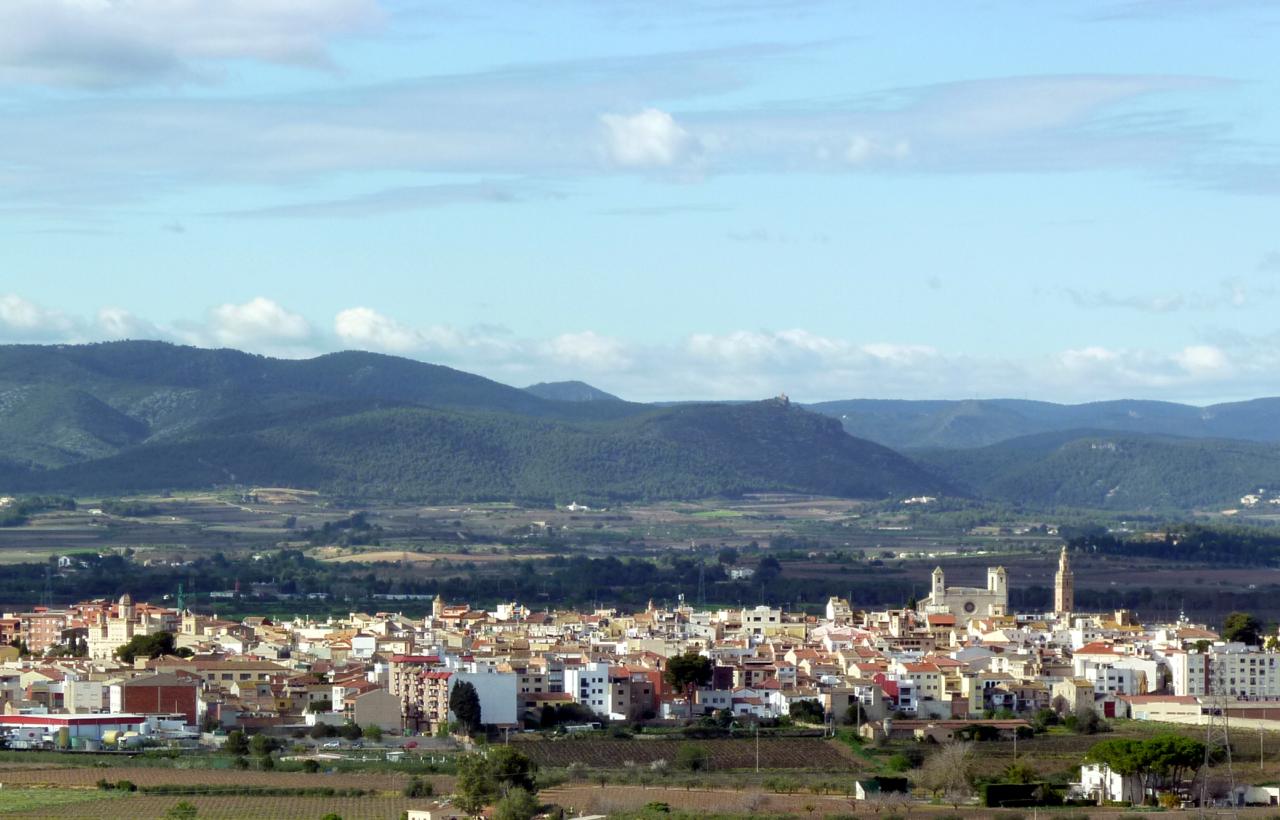 L'Arboç is popularly spoken of as the town of "beautiful houses", or it is also said that l'Arboç is "Land of good wine and bobbin lace". Be that as it may, l'Arboç is a town that surprises the visitor. A walk through its streets of the old town reveals to visitors a town with a lot of history and many traditions.
Com arribar-hi
L' Arboç is a very well-connected by road, railway and highway. The N-340 road crosses the town from North to South, and there is a good network of secondary roads which make the traffic easier.
The nearest highway exits to l'Arboç are:
PAU CASALS HIGHWAY C-32:
Exit 6 - Calafell-Bellvei
AP-7 HIGHWAY:
Exit 30 - Vilafranca-Els Monjos
Exit 31 - El Vendrell
AP-2 HIGHWAY:
Exit 12 - La Bisbal del Penedès-L'Albornar
L'Arboç has a train station too, whose line C4 of rodalies connects l'Arboç with Barcelona, and line RT2 connects l'Arboç with Tarragona and Reus. If arriving by plane, l'Arboç is situated just 48 km from Barcelona Airport and 51 km from Reus Airport.
Contact
Email
turisme@arbocenc.cat