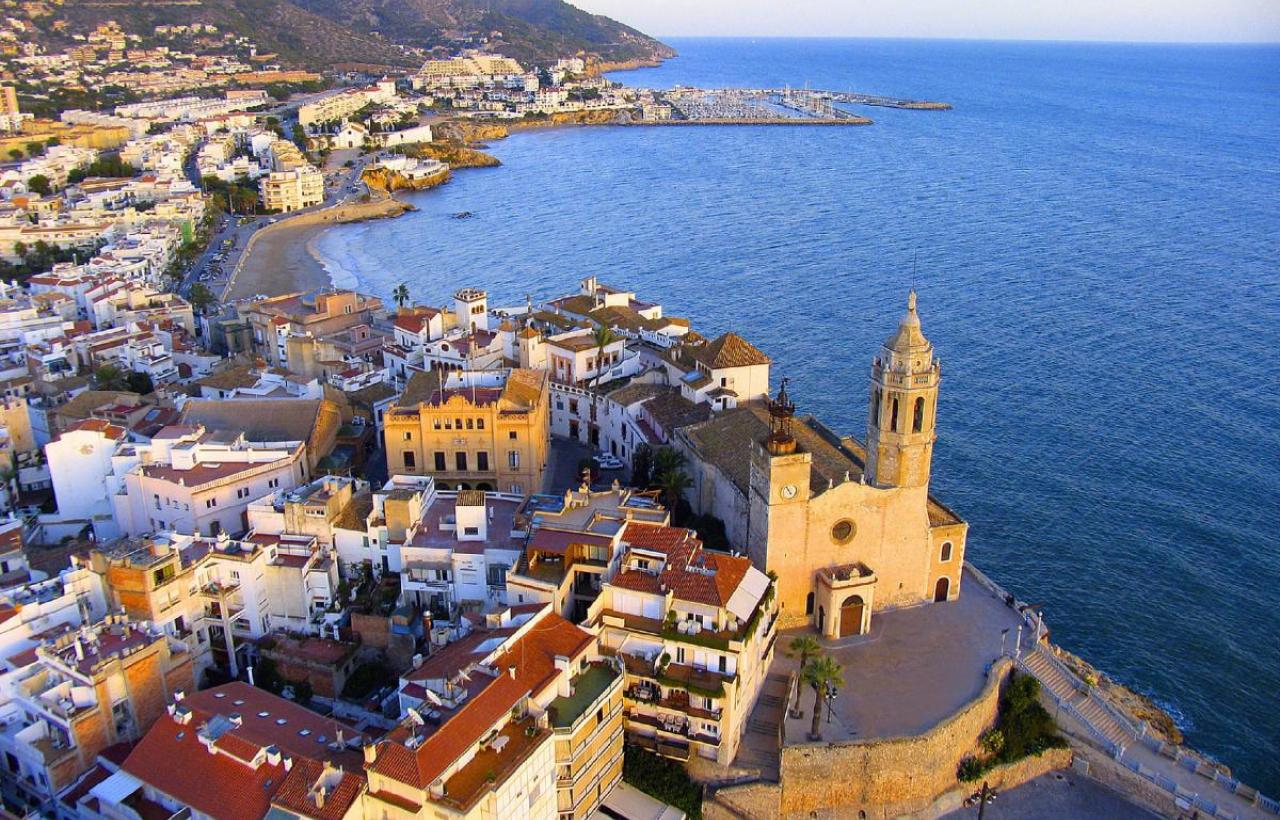 Sitges has always been a place which has enchanted artists, tourists and visitors from all over the world. For many, the secret lies in its light and almost 300 days of sun that it enjoys every year, which attracted the painters, sculptors and writers who settled here at the end of the 19th century.

Nature has indeed been generous to Sitges with its setting in an outstanding location on the Mediterranean coast at the foot of the Garraf Massif. Its cultural heritage is extraordinary, with a lively art scene and its traditions are respected with a modern perspective. Sitges has preserved important features both from mediaeval times and from its history as an old fishing town, enabling visitors to enjoy a notable architectural heritage. Moreover, it is a cosmopolitan town which has attracted residents from more than 70 nations.

Yet now it is time to look forward and Sitges in the 21st century, whilst mindful of its roots, is focused on innovation and creativity. Our wish is for Sitges to remain an attractive and seductive town.

Sitges is… 300 sunny days per year  * 26 beaches * 3 marinas * 5 museums * 1 nature reserve * 1 golf course * Over 5,000 hotel bed spaces * Over 1,900 camping spaces * 29,000 inhabitants of 90 different nationalities * Over 400 restaurants and shops * 
50 events per year
Certificates