Santa Creu Castle in Calafell
Place of interest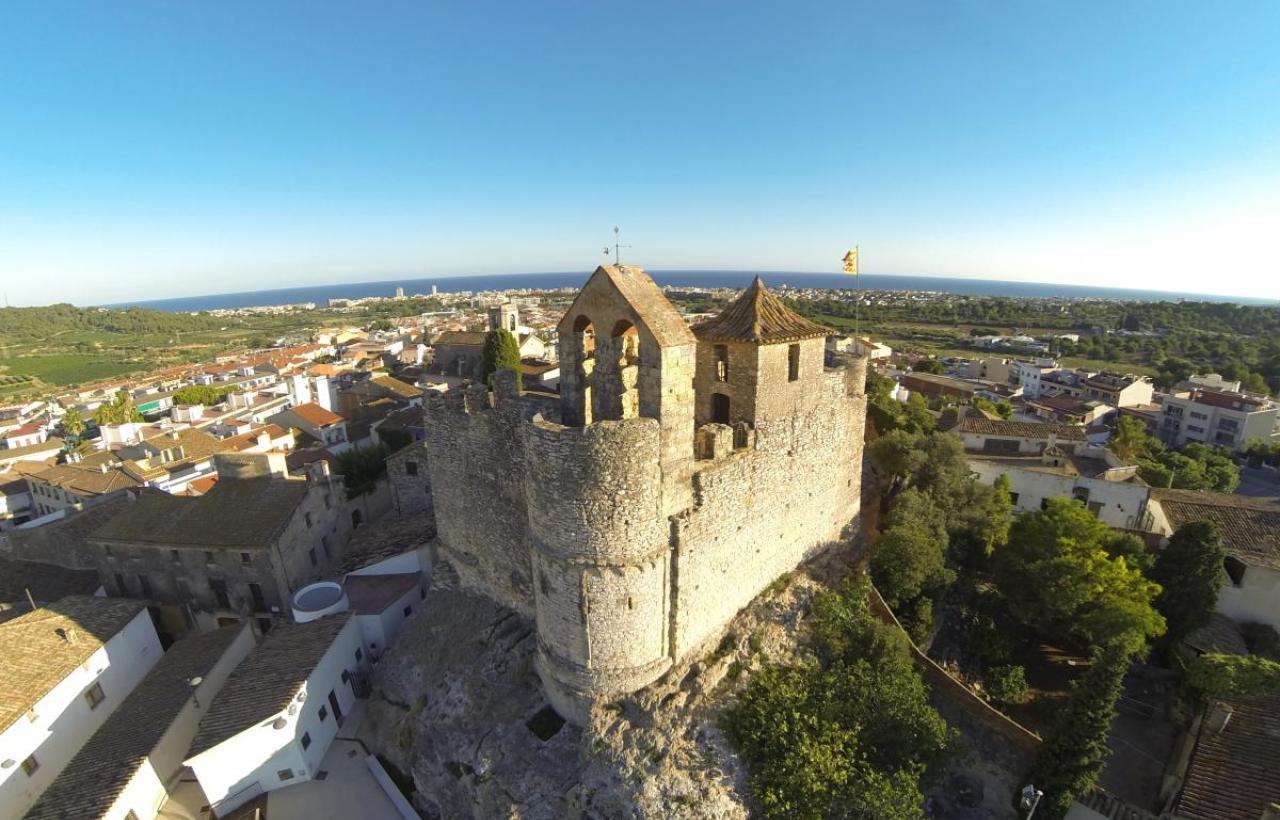 Santa Creu Castle is a medieval fortified complex, whose records date back to 1037, located in the centre of Calafell.
The castle underwent various transformations and had different uses over time, changing from being a Hispanic border castle into a Gothic style residential palace owned by different noble families. In the sixteenth century it gradually began to deteriorate due to neglect and its partial destruction a century later in the context of the Harvesters' War. Years later, the site became a cemetery, a use that continued until 1938, and from 1982, the Patronato-Fundación del Castillo de Calafell promoted its archaeological excavation and restoration in order to open it to the public.
The Castle and its surroundings form an open-air Archaeological Park, which explains episodes of the history of the town through a renovated museum. The visitor can enjoy tour of the site that includes several outstanding points of the castle, such as the Romanesque church, the cistern or the refectory, places that harbour very interesting and curious stories of this Penedès town.
Price:
Normal: 4.00 Euro
Reduced: 2.50 Euro
Services:
Free parking with space for coaches
Site adapted for the disabled
Shop
Free App
WC
Contact
Telephone
+34 977 694 683
Email
calafellhistoric@calafell.org
Address
C/ de les Penyes 11B
43820 Tarragona
Spain