Cava Centre
Place of interest
Discover the fascinating world of Cava at the Cava Centre. 
Enjoy an immersive, participatory and playful experience. Let yourself be carried away by the playful spirit of Vinum Titillum, the wine that tickles. Feel the magic of bubbles. Solve the riddles of Cava. Discover anecdotes, legends, aromas. Vibrate with the Phylloxera Cava Festival!
At the Cava Centre you will live, feel and experience the world of cava with all five senses.
Price:
General admission: € 6.
Discounts for retirees, children, students and large families.
Included services:
Immersive audiovisuals.
Interaction with key moments of the world of Cava to solve a series of enigmas.
Phylloxera Festival Space.
Cava tasting.
Shop.
All contents are available in Catalan, Spanish and English.
The Cava Centre also has a Tourist information Office with insider information to help you to plan your visit to town including lodging, restaurants, wine tasting and routes.
Health security measures:
Limited capacity.
Optional use of protective mask.
Disinfectant hand gel available at various points.
Food or drink cannot be brought into the Centre.
Certificates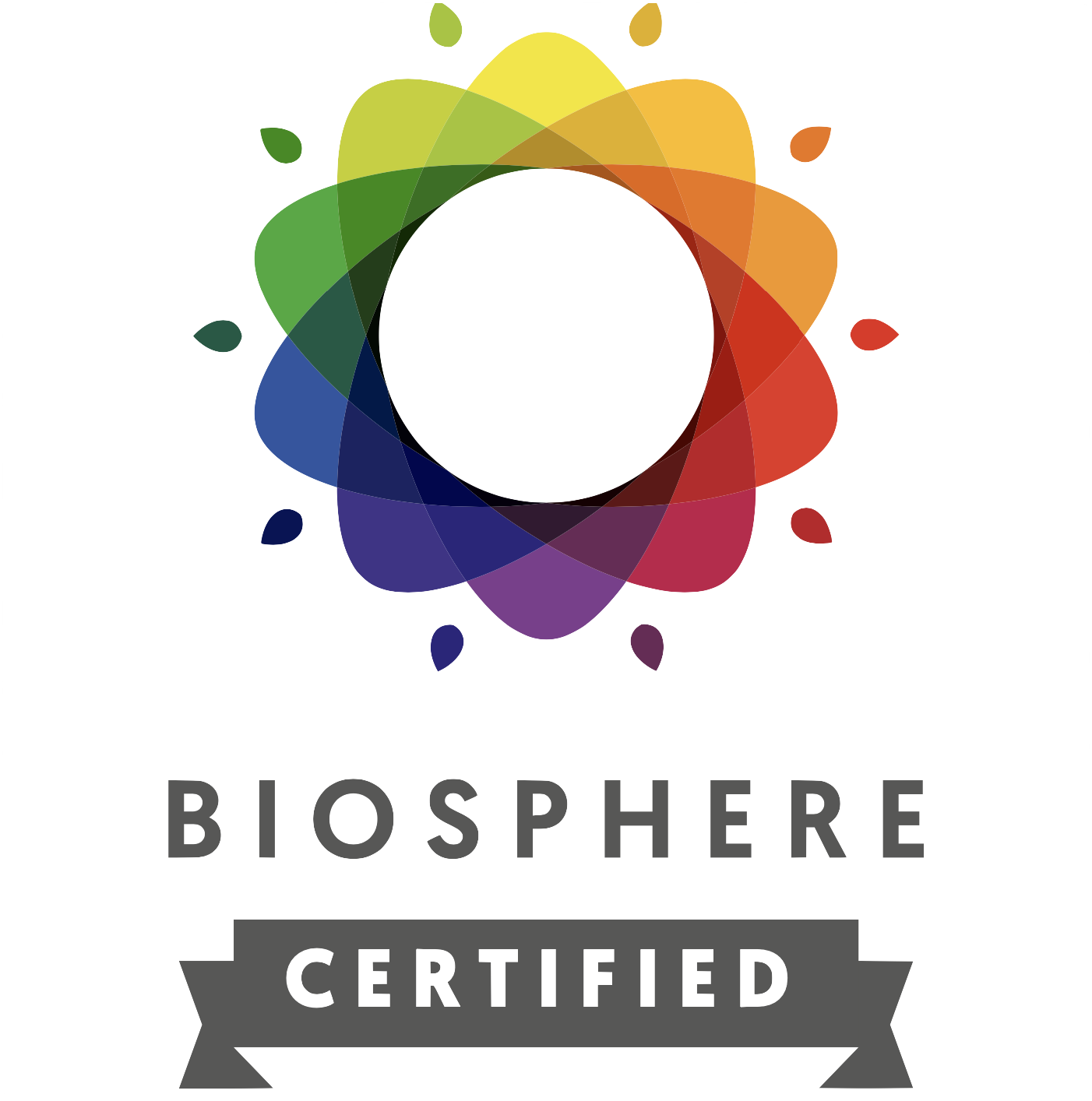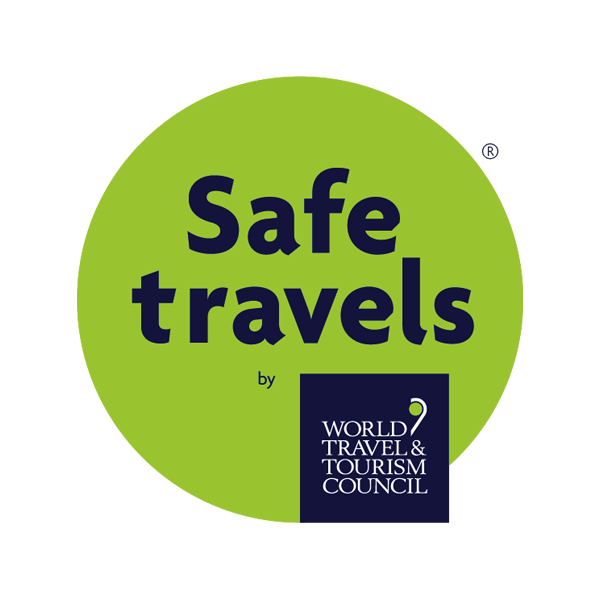 PENEDÈS EVENTS
This establishment offers venues or services for meetings and events among vineyards
MORE INFO
Contact
Email
cavacentre@santsadurni.cat
Address
Carrer Hospital, 23
08770 Barcelona
Spain
Town
Sant Sadurní d'Anoia
Category
The origins of wine and cava
Languages of attention
English
Catalan
Spanish
French
Accessibility
Wheelchair - total access
Reduced mobility
Opening days
Tuesday morning
Tuesday afternoon
Wednesday morning
Wednesday afternoon
Thursday morning
Thursday afternoon
Friday morning
Friday afternoon
Saturday morning
Saturday afternoon
Sunday morning
Sunday afternoon
Bank holiday mornings