Denominació d'Orígen Penedès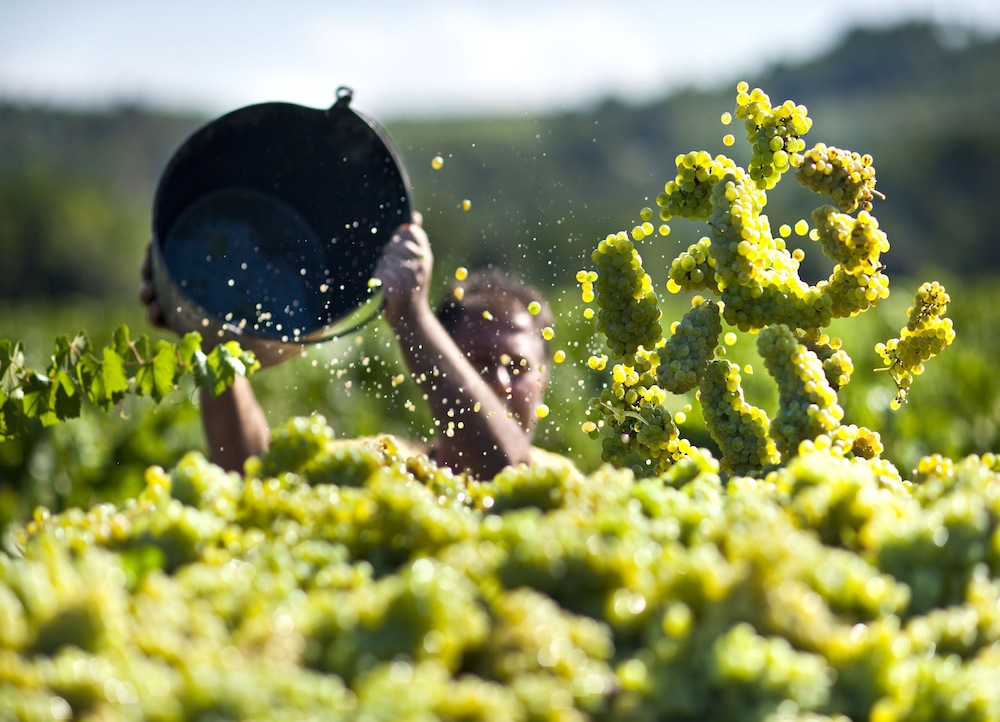 A centuries-old wine-growing region. Tasting the wines is feeling what Penedès is really about
The influence of the sun and the Mediterranean Sea make the Penedès region a privileged land for the cultivation of vineyards. Penedès is a land of wines and sparkling wines with more than 2,700 years of history. The large extensions of vineyards are primarily most of our landscape. The grape growing and wine making business are the economic engines of the region, with more than 6000 people involved and about 300 producing wineries in the area.
Xarel·lo is the flagship grape of the DO Penedès
It is the local variety par excellence and the one that has always been the most cultivated, because it best expresses our climate and terroir. Bright, unique, deep-rooted, rewarding, for young wines, for long aging ... the essence of the region.
Penedès is renown for the quality of its white wines, but the constant desire to innovate and recover the extint local varieties has led to more and more red wines of exquisite quality. It should also be noted that DO Penedès is the region with the highest organic production in the country.
YOU MAY ALSO BE INTERESTED IN...
Zones and singularity
Right at the heart of the Catalan Pre-Coastal Depression, between the Pre-Coastal Mountain Range and the small plains of the Mediterranean Coast, is where the grapes of the Penedès mature and ripen. Three distinct zones make up the DO: the Penedès Superior (close to the Pre-Coastal Mountain Range), the Penedès Marítim (between the sea and the Coastal Mountain Range) and the Penedès Central (between the first two zones). Geographically, it takes the entire region of Alt Penedès, Baix Penedès, Garraf and even small parts of Alt Camp, Anoia and Baix Llobregat.
You can imagine the great diversity of landscapes, vineyards and wines and the uniqueness that they bring to the DO Penedès! A thousand flavors, aromas, bodies and structures are the result of the climatic and landscape differences, the richness and variety of the soils that form it, tinged with the green of the mountains and plains or the blue of the Mediterranean waters.
So much so, that the DO Penedès currently identifies up to 10 subzones within the territory, each with its particularities: Alts d'Ancosa, Conca del Foix, Costers de l'Anoia, Costers del Lavernó, Costers del Montmell, Marina del Garraf, Massís del Garraf, Muntanyes d'Ordal, Turons de Vilafranca and Vall Bitlles-Anoia.
Features that make a difference
The vineyard and its fruit: from the knowledge of traditional winemaking methods to the use of new resources and new technologies. After a long and not always easy road, today, Penedès wines are known, respected and appreciated all over the world.
For more details about our wine region, you can see the DO Penedès page