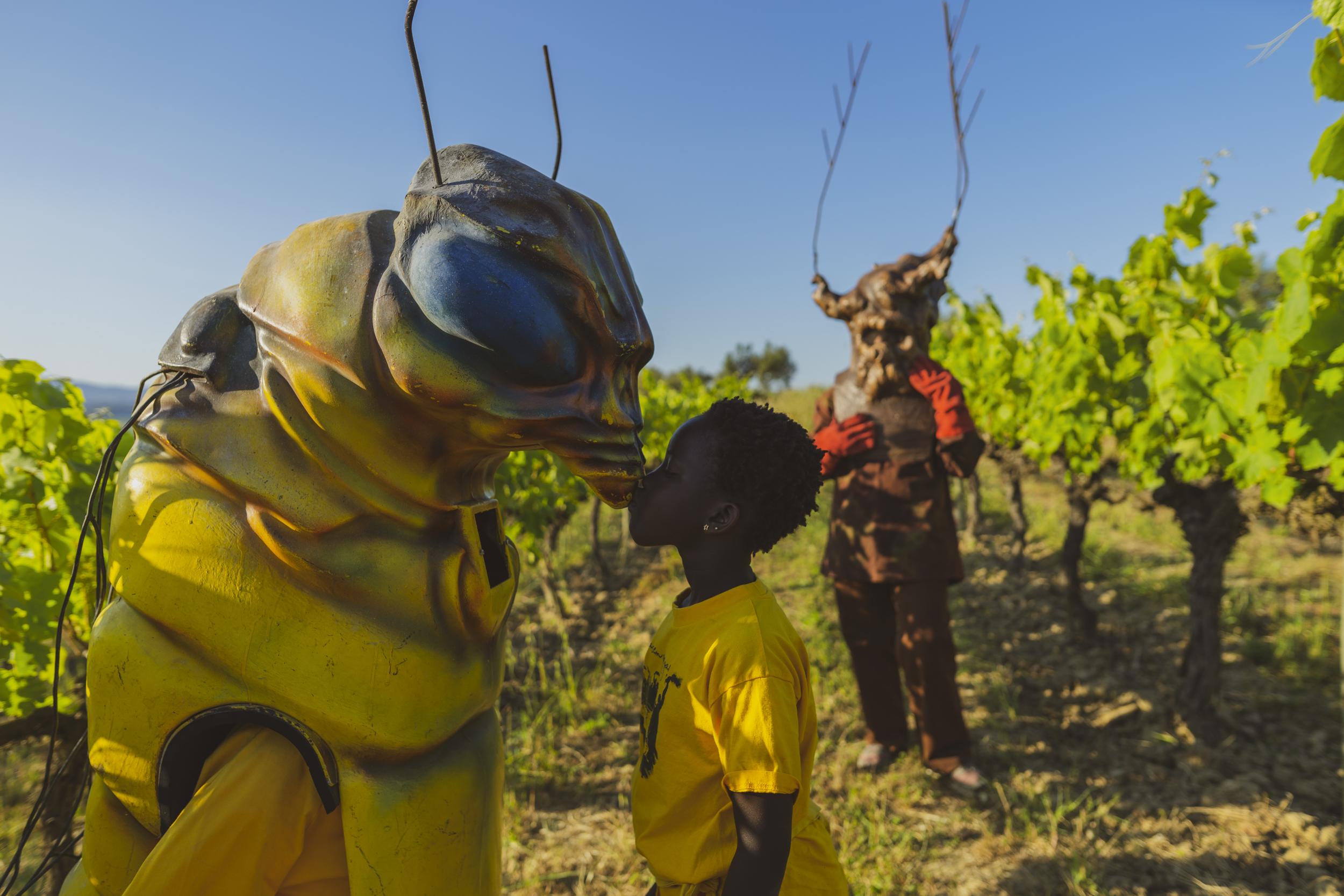 A litlle charming hidden spot, a remaining piece of our history

, a festival dedicated to the vineyard... what are the best kept secrets of Penedès?
Discover everything Penedès has to offer through 10 secrets, explained by their keepers: the Penedes people. A collection of secrets to discover our destination, some known by many people, others almost kept under lock and key. 
10 of our people want to share them with you. Ton Elisabeth, Joan, Nuria and many others will reveal each of our secrets, so they are the starting point tof your journey to get to know Penedès and its people.
They are a secret...don't tell anyone.