Castellet i La Gornal
Town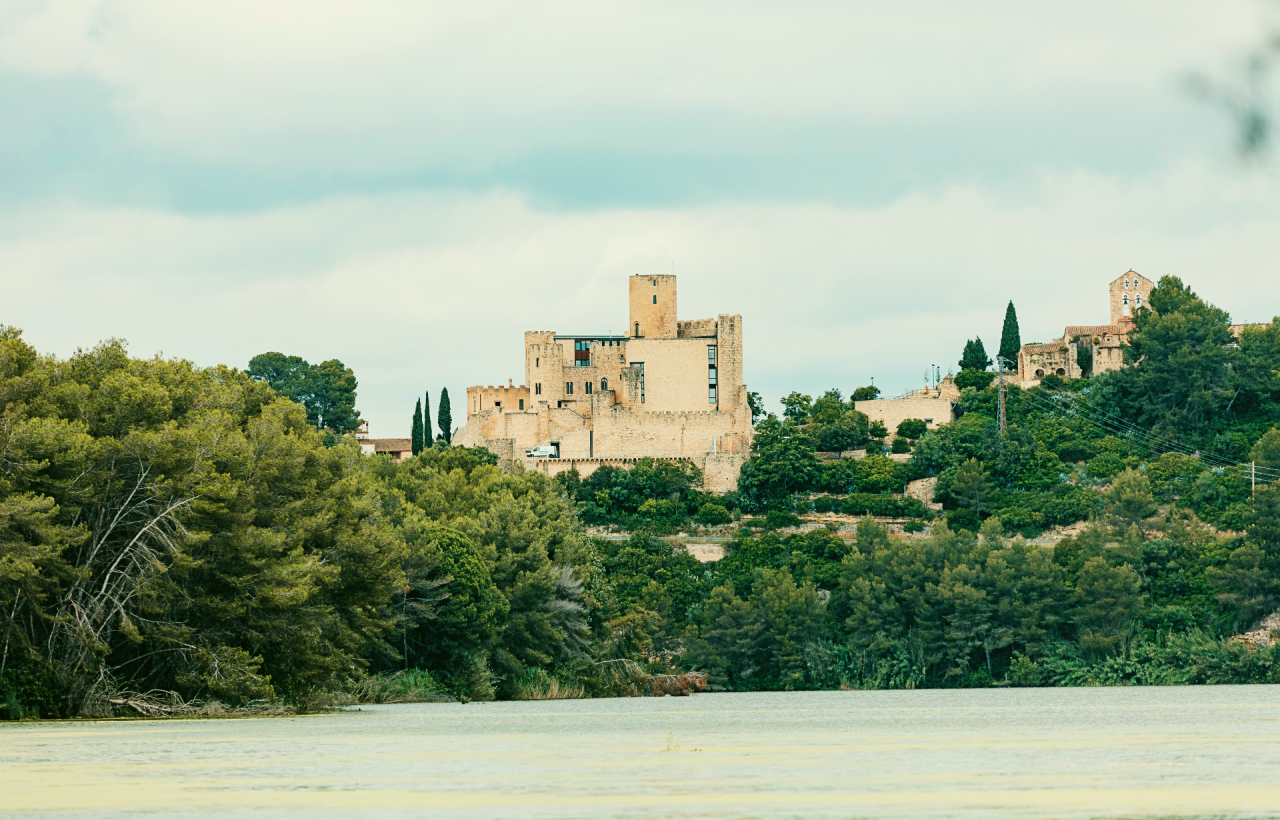 Castellet i la Gornal is the southernmost municipality in the Alt Penedès region, this geographical location and its large extent (46.8 km2) it borders the terms of Garraf and Baix Penedès.
Its population is divided between seven historical centers, several urbanizations, and a large number of farmhouses and small spreads, this configuration gives it rural character and widespread dispersal in the territory, which contrasts with the other neighboring villages and towns.
In the middle of the municipal term, we find the Foix dam where the level of its water has remained high and stable in recent years, allowing the growth of typical vegetation of swamp and river and where gradually and progressively a varied fauna has been established.
With the approval of the special plan of the Foix Park in 1993, 19Km2 of this territory was protected and the Foix Park Consortium was created, which aims to manage and preserve the biodiversity of these magnificent natural sites.
Contact
Email
castellet@castelletilagornal.cat
Address
Carrer de Rosselló, 19-23 La Gornal
08729 Barcelona
Spain
Nature and landscapes
Places of interest
Activities
Routes