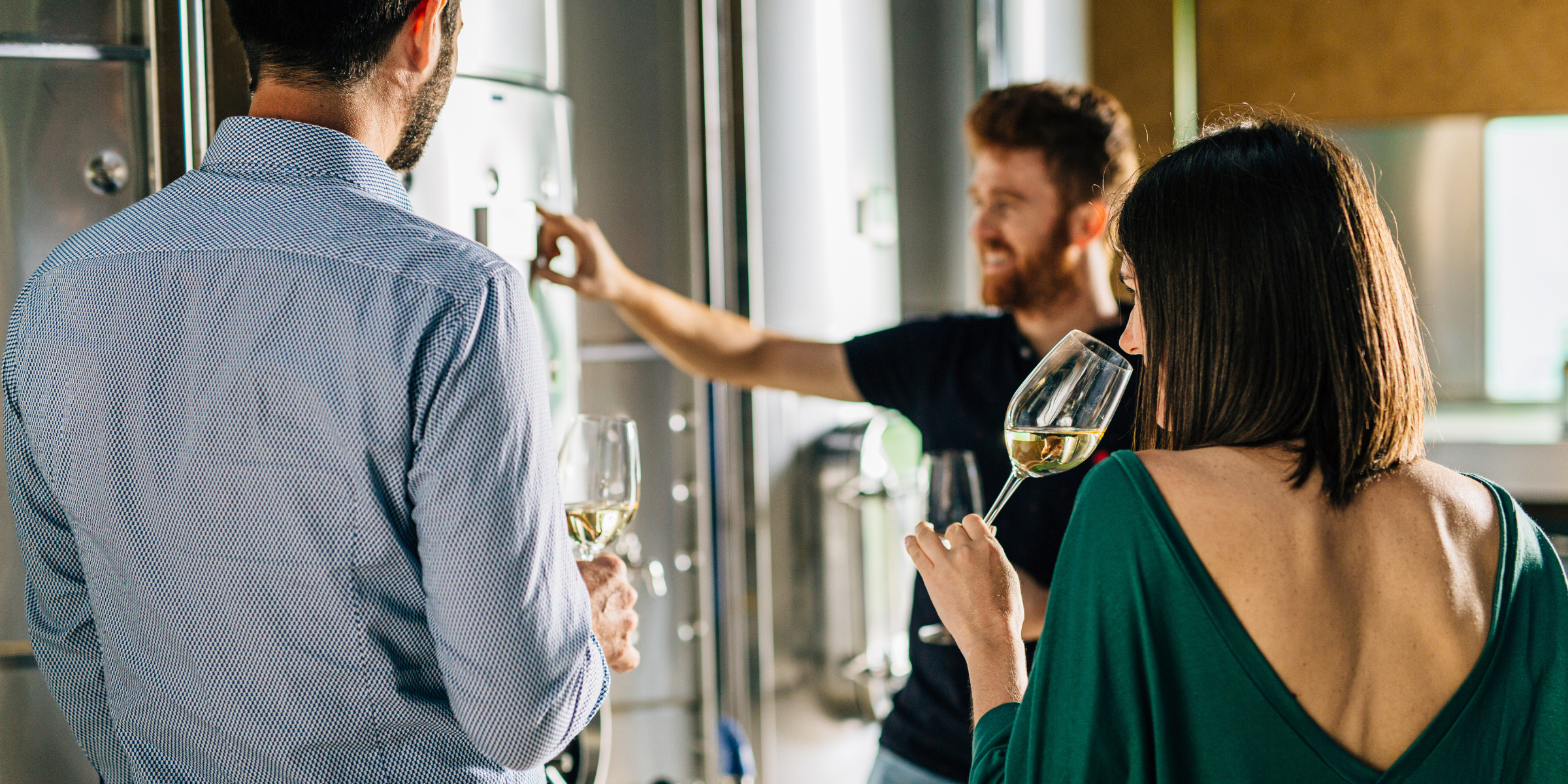 A trip to dive yourself in the heart of our wine region 
Wine tourism is one of the main excuses to come to Penedès. Visiting the heart of a wine region is the most authentic way to discover its natural and rural environment, its traditions, the wine culture... and of course, you get to taste the wine! The Penedès Wine Route invites you to enjoy year-round experiences in wineries and vineyards, fantastic gastronomy and the pleasure and tranquility of sleeping in a rural setting.
The Penedès Wine Route is a group of companies and entities, managed by the Penedès Tourist Board, that offer tourist experiences in the Penedès area: wineries, accommodation, restaurants, museums, local produce shops and tourist services. With almost 200 establishments, the Route has almost 70 wineries to visit.
Its main goal is to promote the activities for visitors in our destination and make anyone enjoy Penedès with a wide range of experiences for all ages and, at the same time,  take care and acknowledge our wine environment, giving its deserved value.
WHAT DO YOU WANT TO DO IN THE PENEDÈS WINE ROUTE?
ALL THE ACTIVITIES IN THE PENEDÈS WINE ROUTE
Penedès Wine Route · Make it your own!
The Penedès Wine Route belongs to the association Rutas del Vino de España-Wine Routes of Spain (ACEVIN), as a certified Route since 2001, being one of the first four routes to achieve this distinction in the Spanish state.
The establishments that are members of our Wine Route must comply with a regulation that ensures the quality of the service and the identity of the territory, and which is reviewed biannually by an external audit. You will be able to recognize all the establishments on the Route by their distinctive plaque and the logo on their promotional media.