Catalonia Railway Museum
Place of interest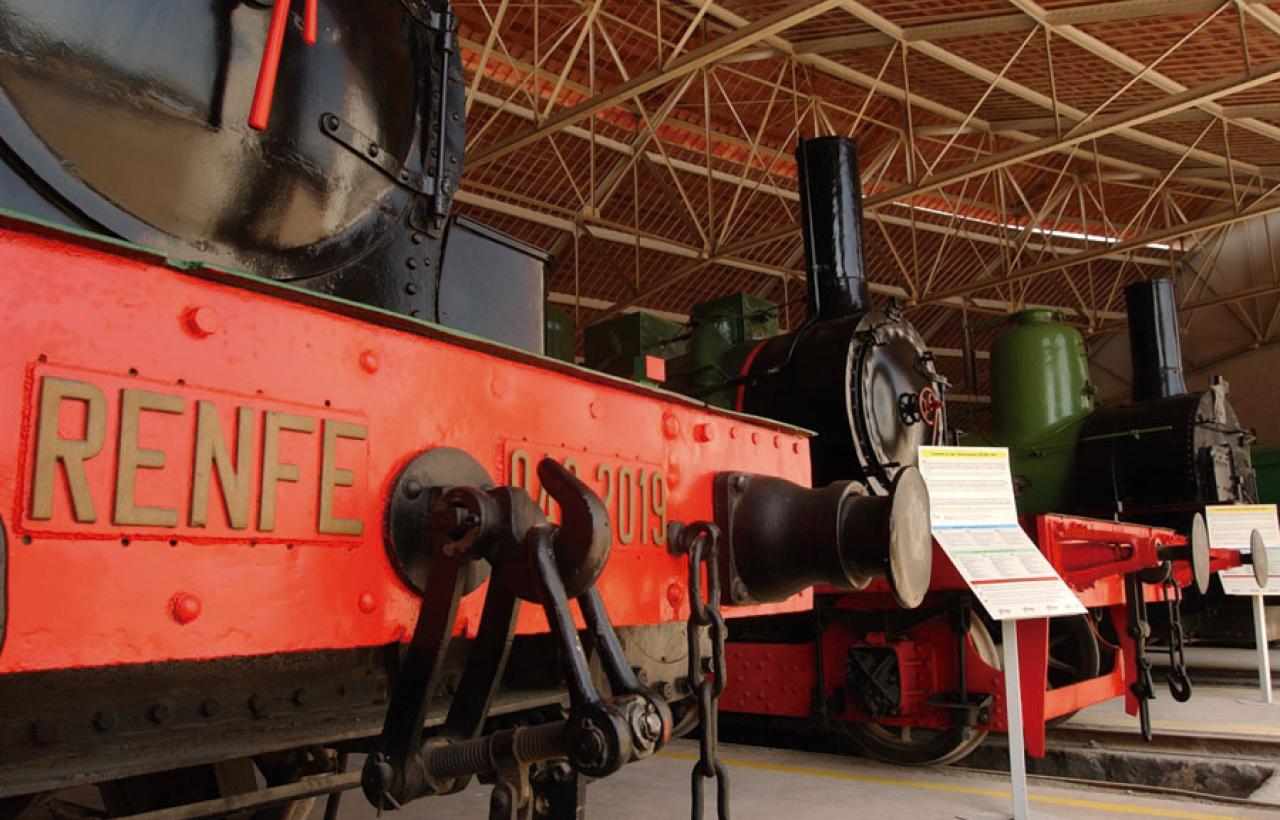 The Museum is located in the original installations of the steam locomotive depot of Vilanova i la Geltrú, some railway constructions done between the 19th and the beginning of the 20th century.
In September 1972, the 19th Congress of European Railroad Modelers (MOROP) was held as an exhibition of steam locomotives in the warehouse, which had been previously closed in 1967.
When the Congress was held, the vehicles were separated and the buildings were closed until 1980, when the various public institutions involved (RENFE, Generalitat de Catalunya and Vilanova i la Geltrú Town Council) were interested in the creation of a Railway Museum in Catalonia, which opened its doors back in 1990.
In 1992 the Foundation of the Spanish Railroads took charge of the equipment of Vilanova.
We have more than fifty vehicles of all kinds: numerous electric locomotives, diesel and passenger cars of various types, including the complete composition of the Centenary Train, a replica of the first train that circulated Iberian Peninsula in 1848, and the first Talgo underway.
We have been part of the network of Technique Museums of Catalonia since 1996 included on the Museum of Science and Technique of Catalonia System.
Certificates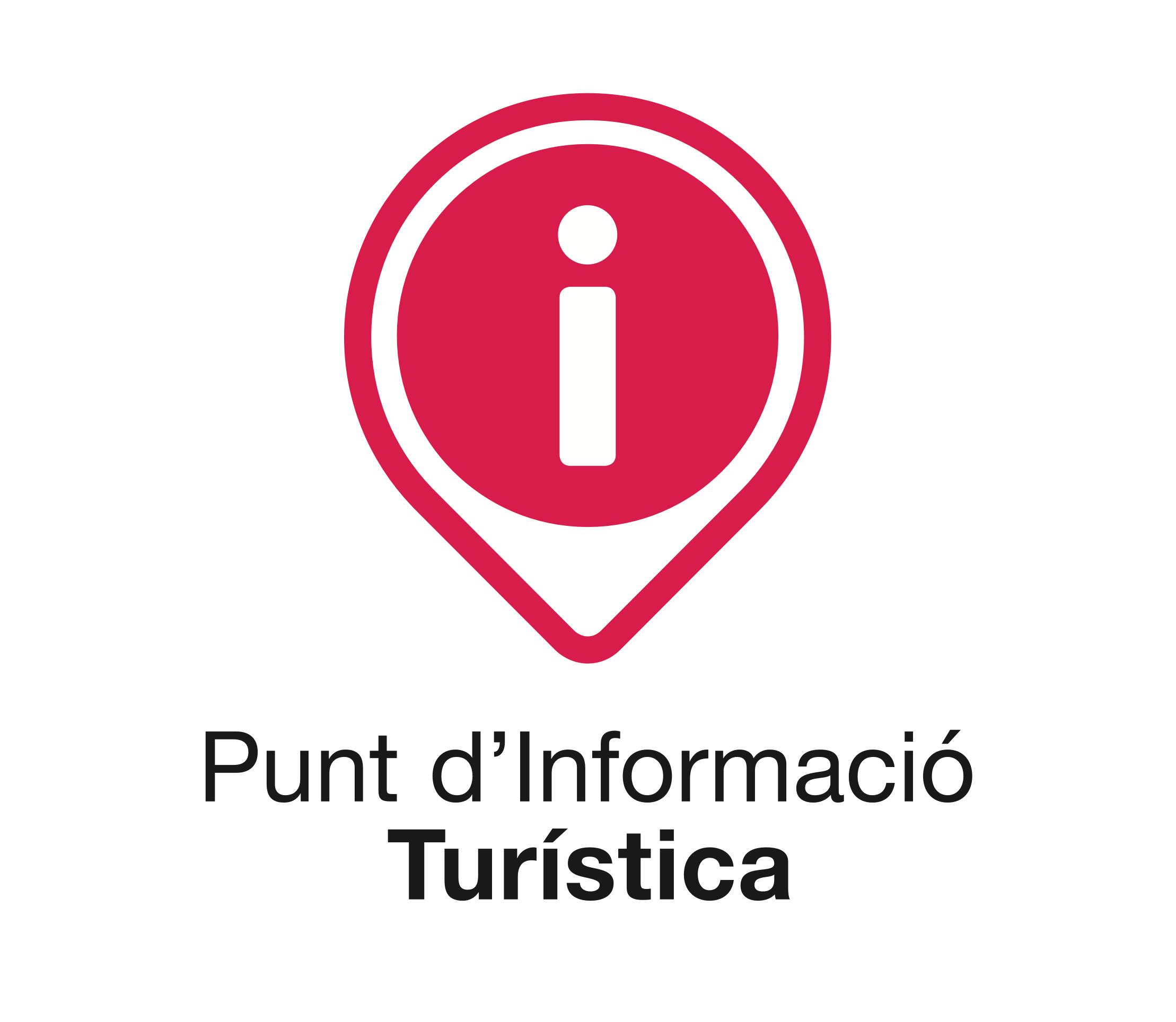 Contact
Telephone
+34 938 158 491
Email
museuferrocarril@ffe.es
Address
Plaza Eduard Maristany, s/n
08800 Barcelona
Spain
Town
Vilanova i la Geltrú