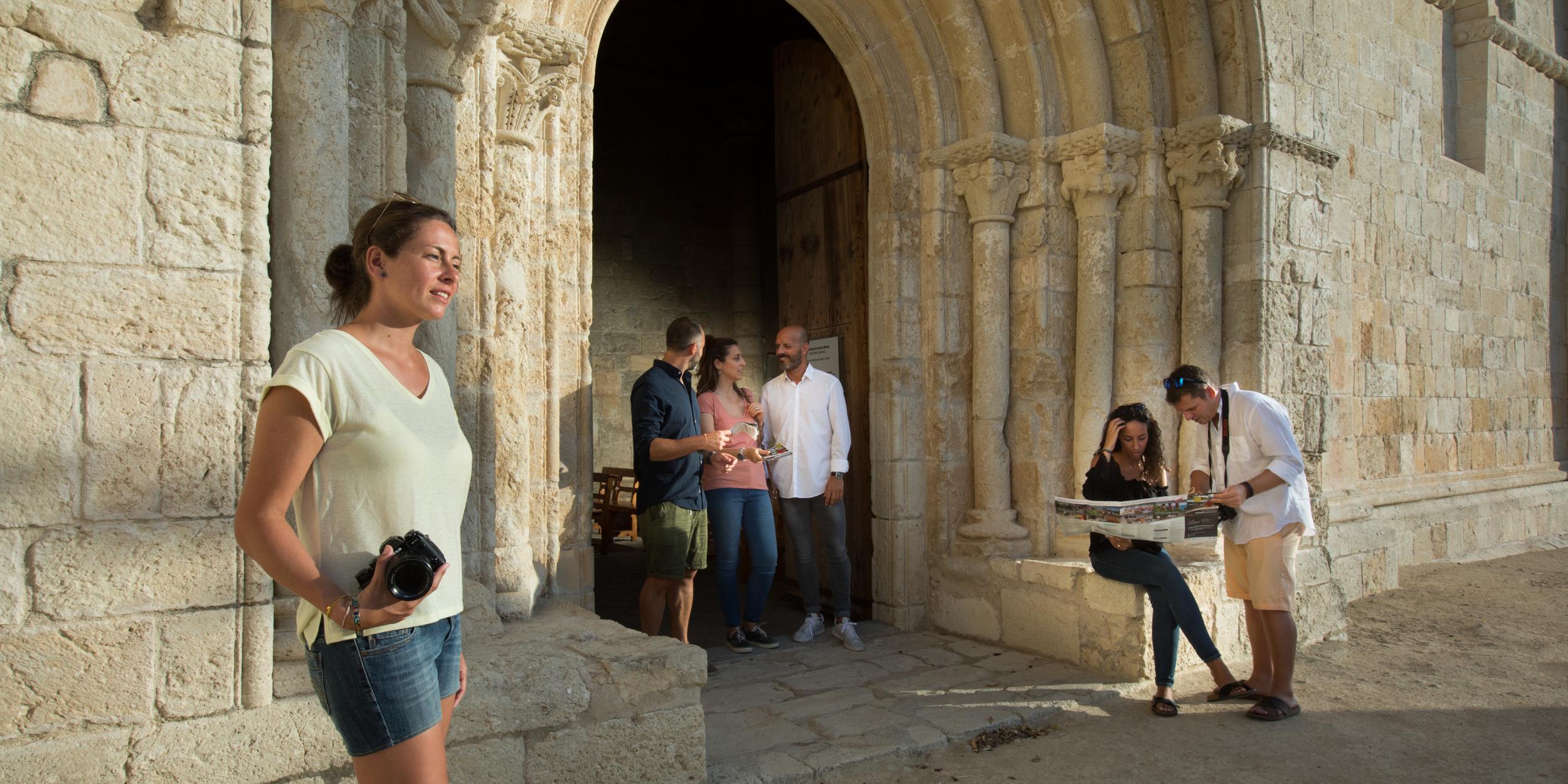 To understand the Penedès region of today, you'll need to travel back in time and discover its history and heritage. 
A place's history determines its present. The Penedès region allows you to travel back in time by visiting its museums, monasteries and fortresses, which bear witness to the culture, traditions, art and way of life of those who lived here in the past and who shaped the very special nature of the region today.
Among other sites, we recommend the CIC Fassina (Cava Interpretation Centre), the Vil•la Museu Pau Casals (museum) and the DO Vinífera (archaeological interpretation centre). If you love history and enjoy walking, we recommend a trail of vast natural, cultural and heritage interest through the three major fortresses of the Penedès, the Castells de Marca Penedès, which are nestled amid spectacular landscapes.