RV Penedès · Sites & vineyards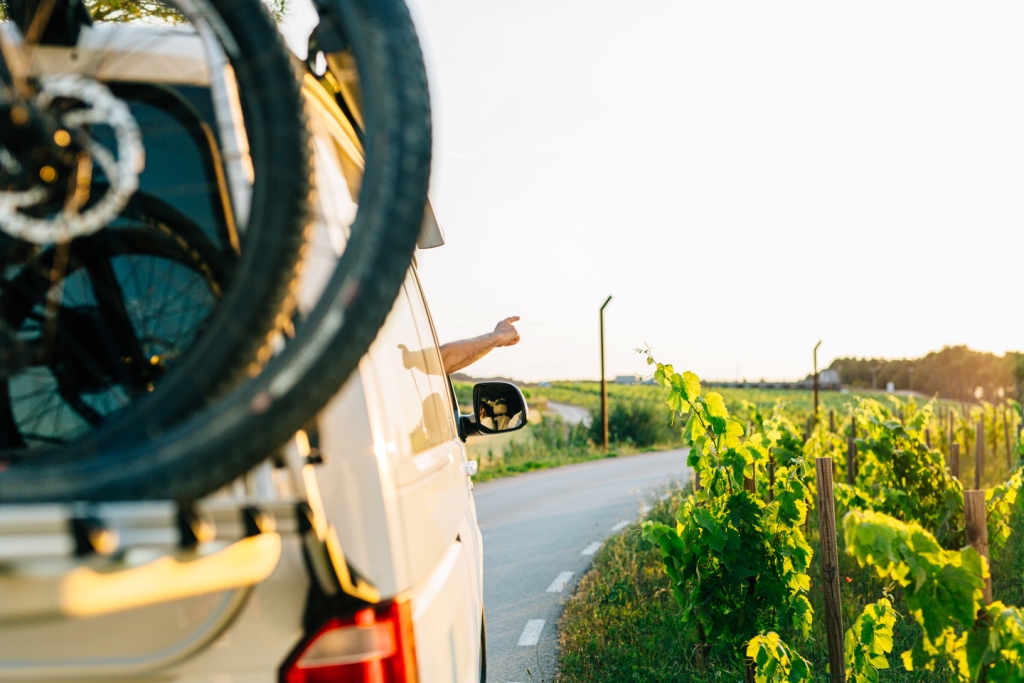 12 motorhome park sites in Penedès
RV Penedès · Sites & vineyards is the network of overnight park areas for recreational vehicles (RV*) in the wine area of Penedès.
There are 12 park sites around the area, that offer motorhome and camper lovers a new way to discover and enjoy this land where the vineyards, the wine and the Mediterranean have shape its character.
Penedès is 40min away from Barcelona, so it is a great rural escape to enjoy wine tours, a walk & bike friendly destination, an area that goes from the beach to the vineayrds fields to the Mediterranean forests. Find us between Barcelona and Tarragona, well connected to the AP-7 [E-15], so for those that are on the way, it is also an ideal pit stop to rest to go on with your journey.
*RV= recreational vehicles, such as motorhomes, campervans, caravans, popup campers, etc
Map -  RV Penedès · Sites & vineyards
Location and services of overnight rest areas
Overnight rest areas in wineries
Penedès, the quintessential wine production region, has wineries with private overnight rest areas for motorhomes and campers. 
Below is a list of the Wine Route wineries that offer this service: