Avinyonet del Penedès
Town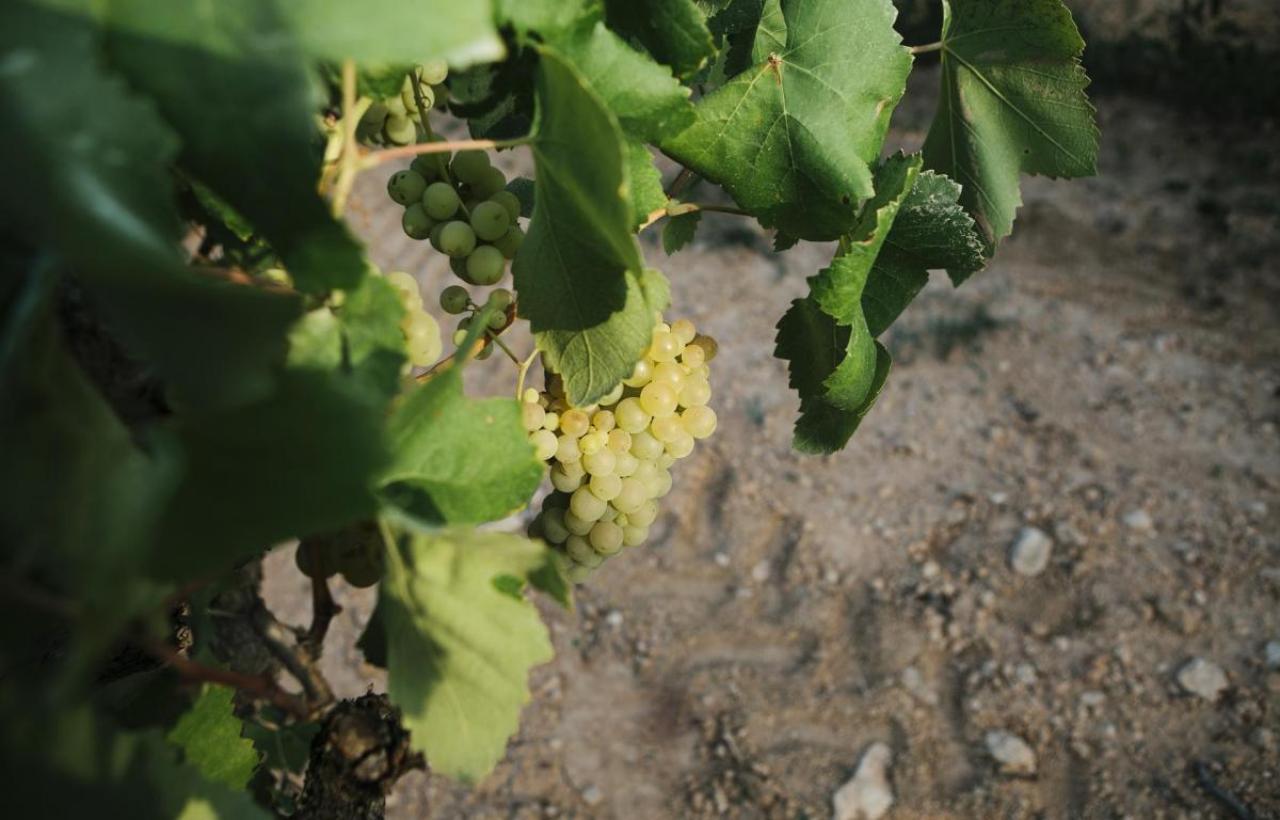 Avinyonet del Penedès is unequely placed, near Barcelona and Tarragona. The region i dotted with widely dispersed towns and villages, each with its own special personality and small (and not so small) jewels waiting to be discovered by visitor. Two geografhical features mark out the region: a relatively flat plain, dominated by vineyards, and a mountainous region with abundant forests, which taken together provide a landscape full of colour and contrast.
Wine cellars, lodging sorrounded by vineyards, the regional cuisine, wines and cava, the local fiestas and simply discovering what lies behind the region via the cultural routes and trails amongst the vineyards are just some of the possibilities offered to the tourist by the rich cultural heritage of Avinyonet del Penedès.
Avinyonet and its culture, the way of life of its inhabitants and its history make it a place where the small but intense pleasures of life it holds in store become unique experiences, to be lived and felt to the full.
You can follow the latest news and our proposals in Avinyonet channels:
Contact
Email
info@turismeavinyonet.cat
Places of interest
Activities