Vilanova i la Geltrú
Town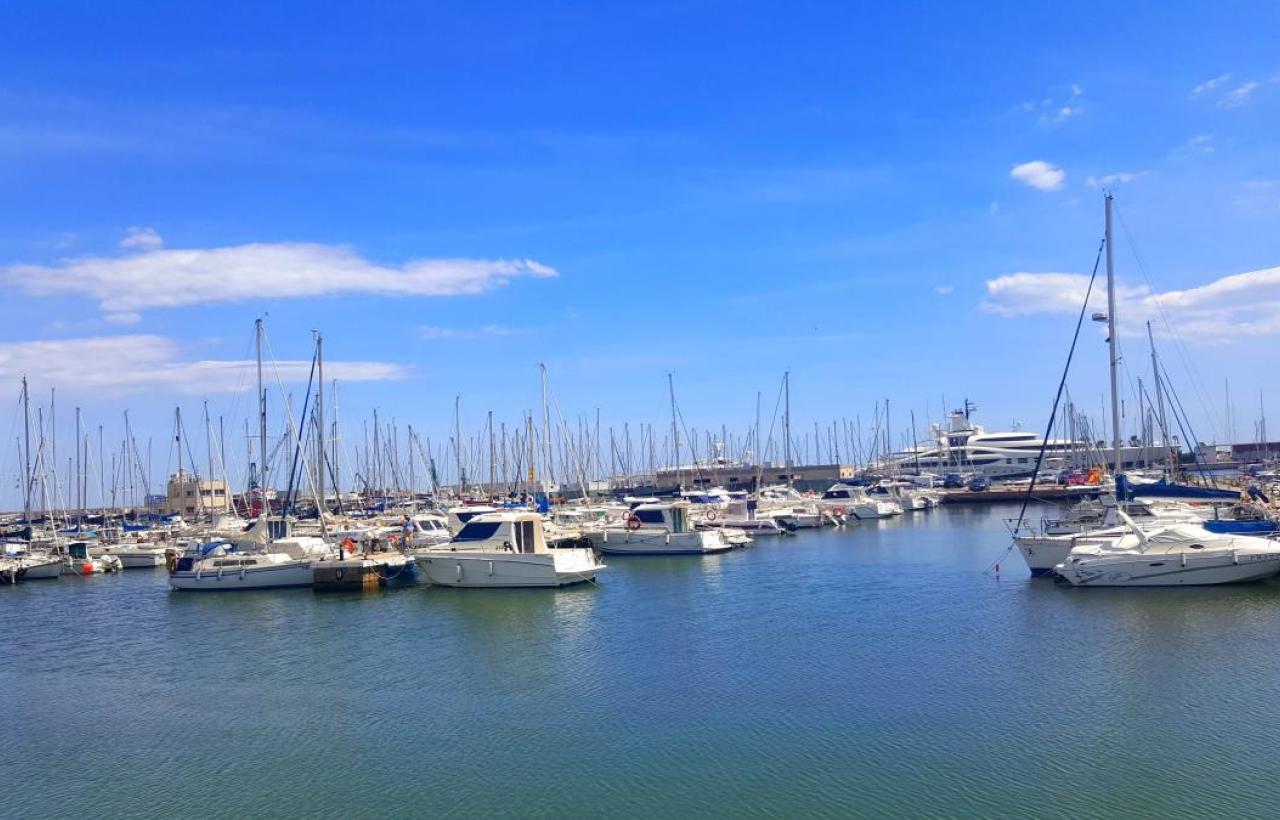 Explore Vilanova i la Geltrú, the marina of Penedès. This is a friendly city with welcoming places that will not fail to impress.
Get away and enjoy the most traditional festivities, smell the gunpowder of the correfocs (street parade with fireworks), thrill to the Bordegassos human towers, experience the music festivals, watch the boats arrive at the fishing port, savour ranxos mariners (fisherman's traditional recipes), be amazed by the tapas, have fun kayaking in the sea, relax on golden beaches, catch spectacular sunsets and walk the Els Colls i Miralpeix path, full of cliffs and crystal-clear waters. What a way to unwind!
If you are looking for more than tourism, Vilanova i la Geltrú is your destination in its original version.
Certificates