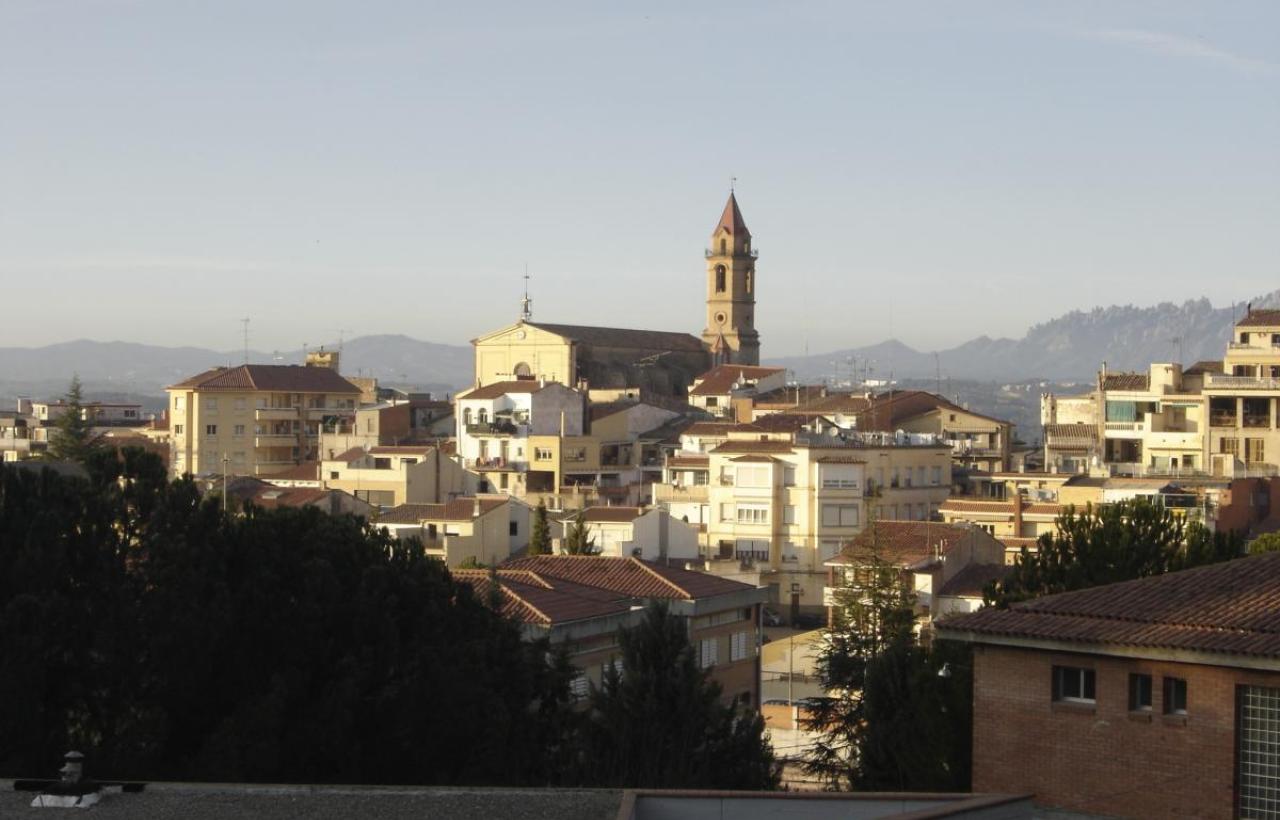 Arriving in Gelida, enter the Alt Penedès, a territory characterized by the landscapes of wine and cava. A unique landscape that, together with the monumental and archeological heritage, the natural environment, the farmhouses, the cellars and the cavas, the culture and the popular and traditional festivals, shapes the attractiveness and richness of this land.
Gelida, in the north of the Penedès and in the valley below Anoia, becomes a town with a past linked to the paper industry and the vineyard, and thanks to the arrival of the railway in 1865, it became a town summering; together with one of the also important referents of this municipality, the water. If the sources contributed to the residential tradition, the river was instrumental in the industrial development, to tie to the paper, economic engine of the region, along with the traditional agricultural operations of the territory.

WHAT TO SEE IN GELIDA?
The funicular and the castle are the most emblematic elements of this town that has an outstanding architectural legacy of Modernisme and Noucentisme, with a landscape filled with fountains and farmhouses, and with an important associative fabric that strengthens the cultural character.
Certificates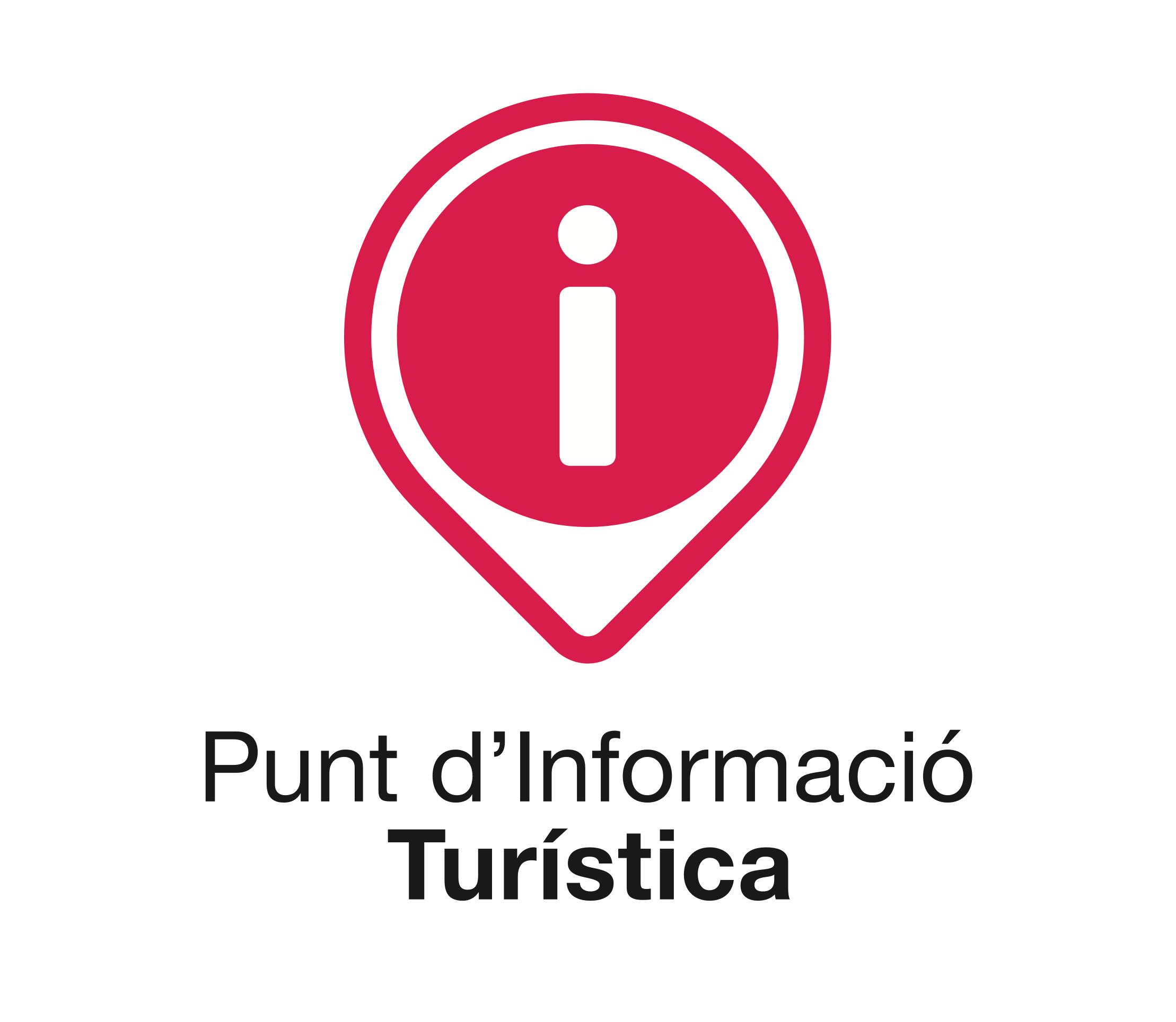 Contact
Email
gelida.promocio@diba.cat
Places of interest
Routes