Gelida Castle
Place of interest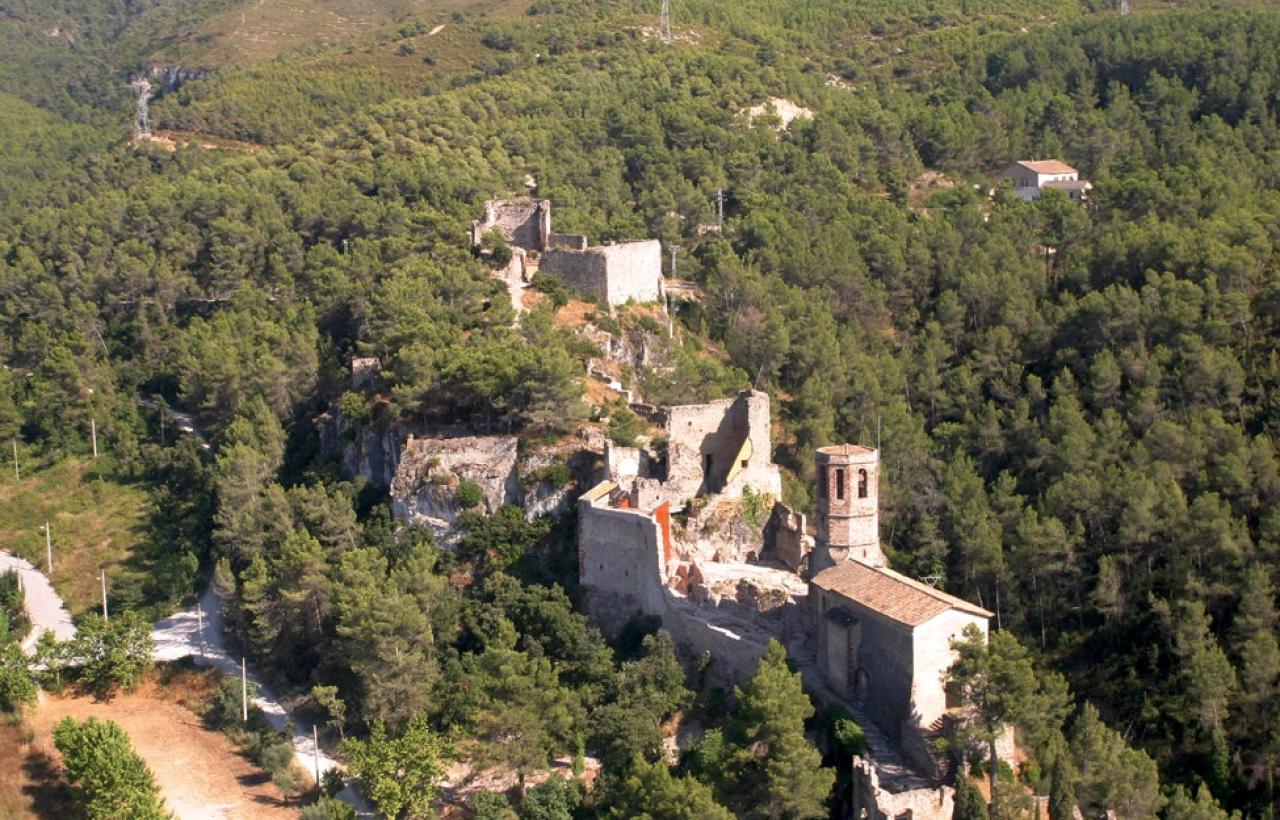 This fortified complex, located on a rocky spur in the town of Gelida, dates from the 10th century and consists of the castle and the church of St. Peter.
Originally it was a frontier castle during the war between Muslims and Christians and in the 14th century it was converted into a residential palace. Its was finally abandoned in the eighteenth century and its ruins gradually inspired a romantic interest for sightseers and photographers.
Today the castle is a monumental and archaeological site owned by the Gelida Town Council and managed by the Association of Friends of Gelida Castle since 1965. The grounds include the Castle's Interpretation Centre and a visitor service facility offering guided tours, tourist information about the town and the region, tours of the town, such as the Modernist Route and the Farmhouse Route, educational activities, exhibitions, concerts, etc.
Come and discover the essence of Gelida.
Modalities of guided tours:                                                  
A wolk around the Castle: visit on your own.
Prices:  1 €  (free entrance: registered in Gelida, Carnet Jove, carnet RECERCAT, AACG's partners and under 9 years)
 
A Castle and a Church: audiovisual included. It's necessary to book in advance.
Prices:  3 €  (2 € students, Carnet Jove, pensioners, groups minimum 10 people, carnet RECERCAT. 1 €  AACG's partners. Free entrance under 9 years)
Duration: 30min
 
A Castle of the Hispanic Marches: guided tour of the lower part of the castle. It's necessary to book in advance.
Prices: 4 € (2.5 € students, Carnet Jove, pensioners, groups minimum 10 people, carnet RECERCAT. 1'50 €  AACG's partners. Free entrance under 9 years)
Duration: 1h
 
A stone to stone Castle: guided tour around all the castle. It's necessary to book in advance.
Prices: 5 € (4€ students, Carnet Jove, pensioners, groups minimum 10 people, carnet RECERCAT. 3 € AACG's partners. Free entrance under 9 years)
Duration: 1 hour and 30 minutes
Services:
Free parking
Shop
Rental of spaces
WC
Certificates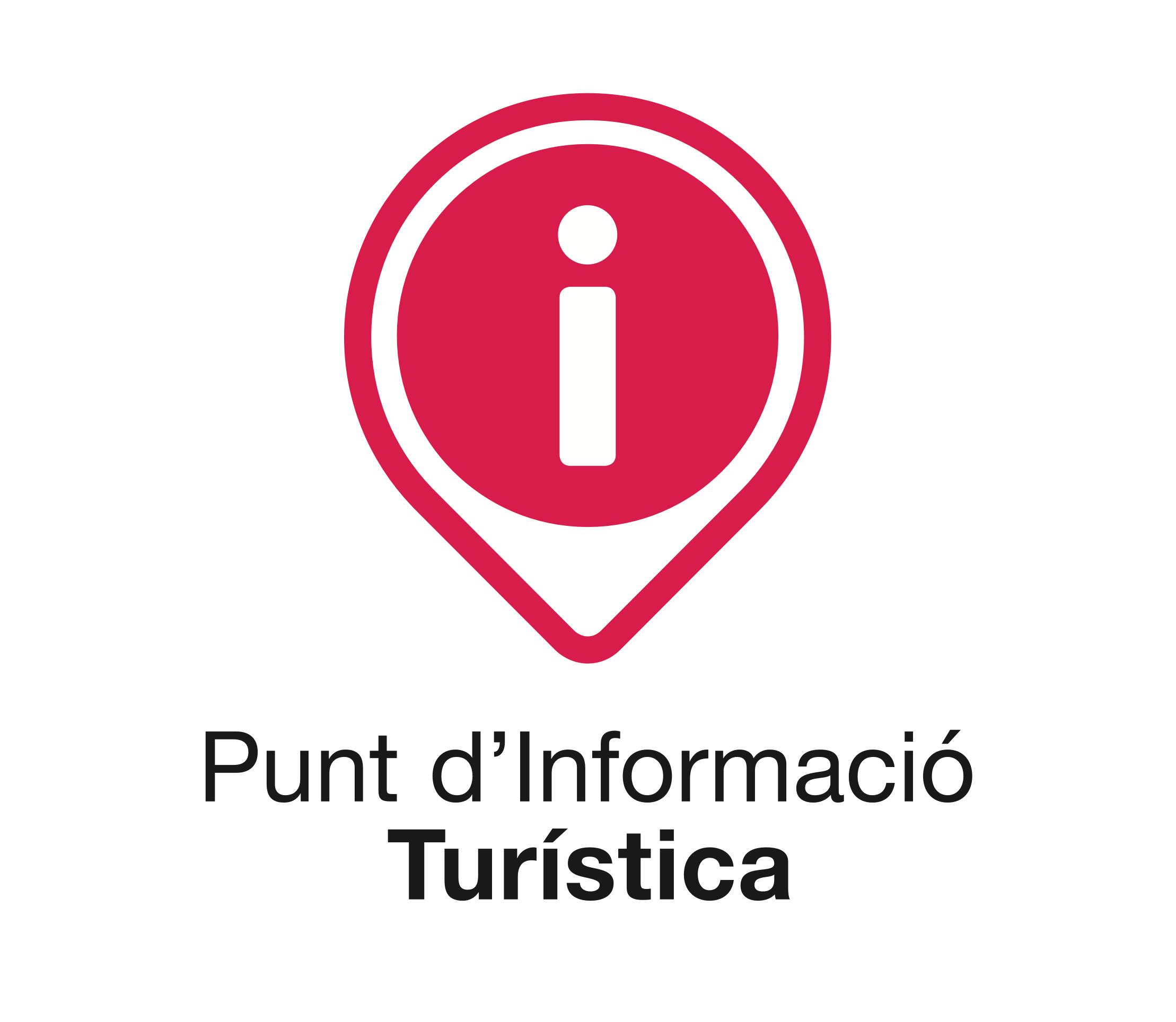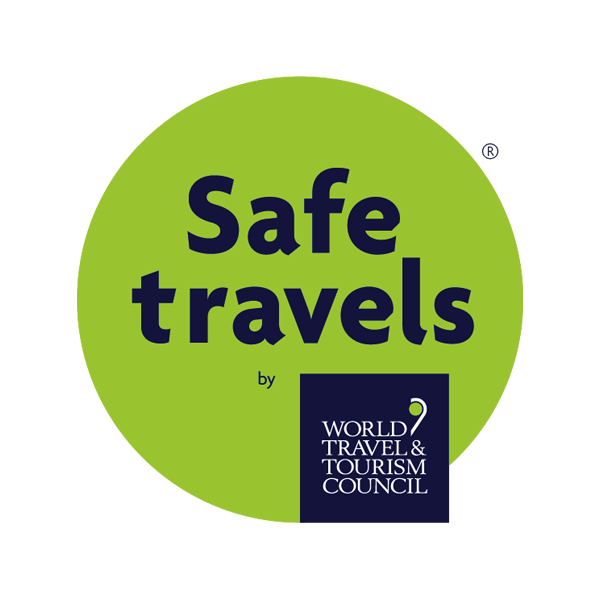 Contact
Telephone
+34 937 790 146
Email
ci@castellgelida.org
Address
Camí del Castell, s/n
08790 Barcelona
Spain
Category
Historical memory
Monasteries, castles and ruins
Heritage classification
Cultural Assets of National Interest (BCIN)
Opening days
Wednesday morning
Wednesday afternoon
Thursday morning
Friday morning
Saturday morning
Sunday morning