The castle of Subirats
Place of interest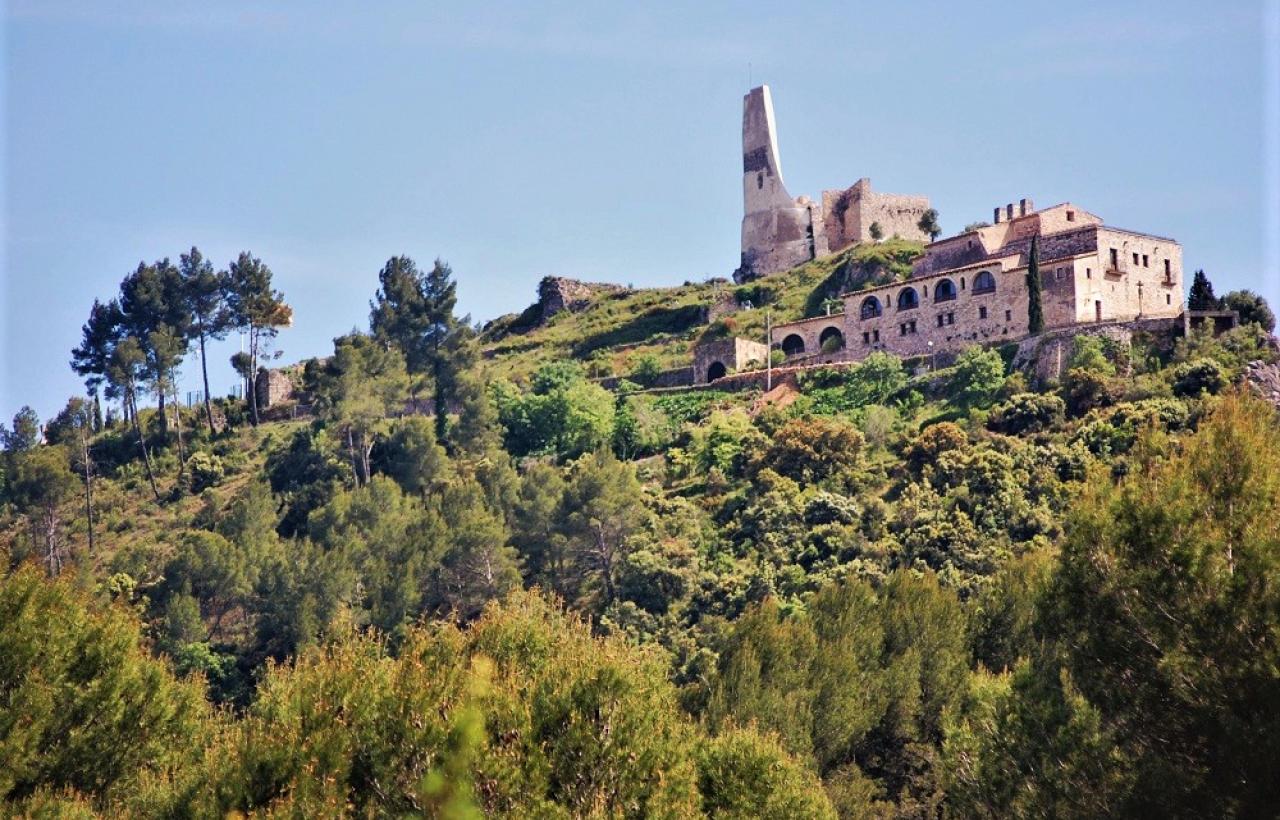 The Castle of Subirats, dating from the year 917, is located in a strategic enclave in the region of Alt Penedès. The construction is closely linked to the territorial conflict between Christians and Muslims, where its functionality was to control, defend and reconquer Penedesenque lands.
The Complex is made up of the said border castle, which has an imposing master tower 19 meters high and the Romanesque church of Sant Pere del Castell, where the image of the Virgin of La Font Santa is venerated. In addition. We can currently find a small museum in the premises in which several documentary pieces of great historical value related to the research and investigations carried out in the place are exhibited. 
Set, full of authenticity and stories hidden inside its fortification, located in an enclave of great external beauty and a privileged panoramic point of view of the Penedès and the Montserrat mountains that begs to be explored. 
Prices: 
Guided tour: 4 euros
Reduced guied tour: 3 euros (consult)
Services:
Contact
Telephone
+34 938 993 499
Email
info@turismesubirats.cat
Address
Camí del Castell s/n
08739
Spain
Category
Monasteries, castles and ruins