Penyafort Castle
Place of interest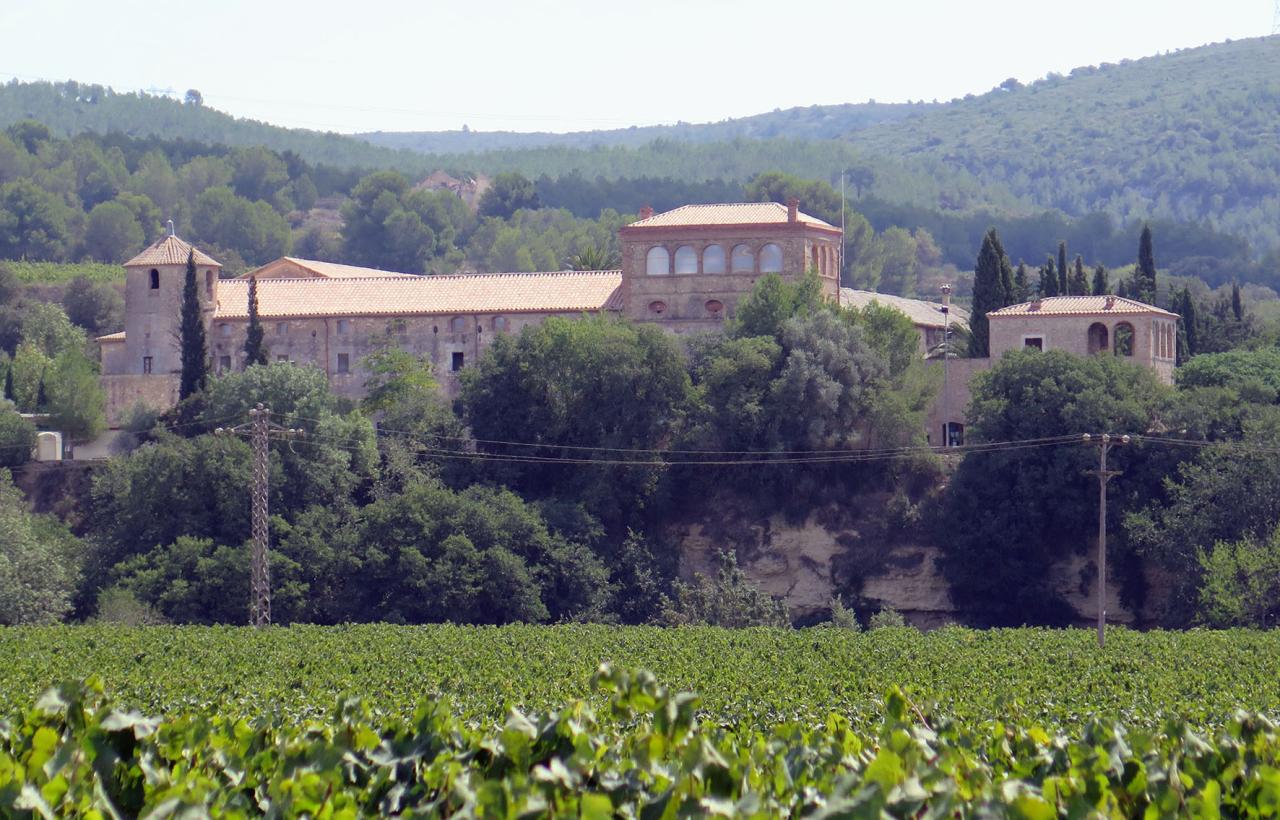 Penyafort Castle, the gateway to the Foix Natural Park.
Penyafort Castle is located to the south of the town of Santa Margarida i els Monjos, next to the river Foix and very close to a number of factories.
It is an architectural complex dating from the 11th century that includes elements of different building styles. At first it was a defensive tower, the old fortified mansion of Peñafort, later the order of the Dominicans founded a monastery and a church and, finally, it became the building we can see today, a monument representative of the leisure spots of the Catalan industrial bourgeoisie of the late nineteenth century.
The exceptionally large complex has a large courtyard in front of the main façade, a church with a single nave and six side chapels, a circular tower and the monastery rooms typical of this type of castle.
Visit Penyafort Castle and discover the daily life of the authentic Catalan industrial bourgeoisie.
Services:
Certificates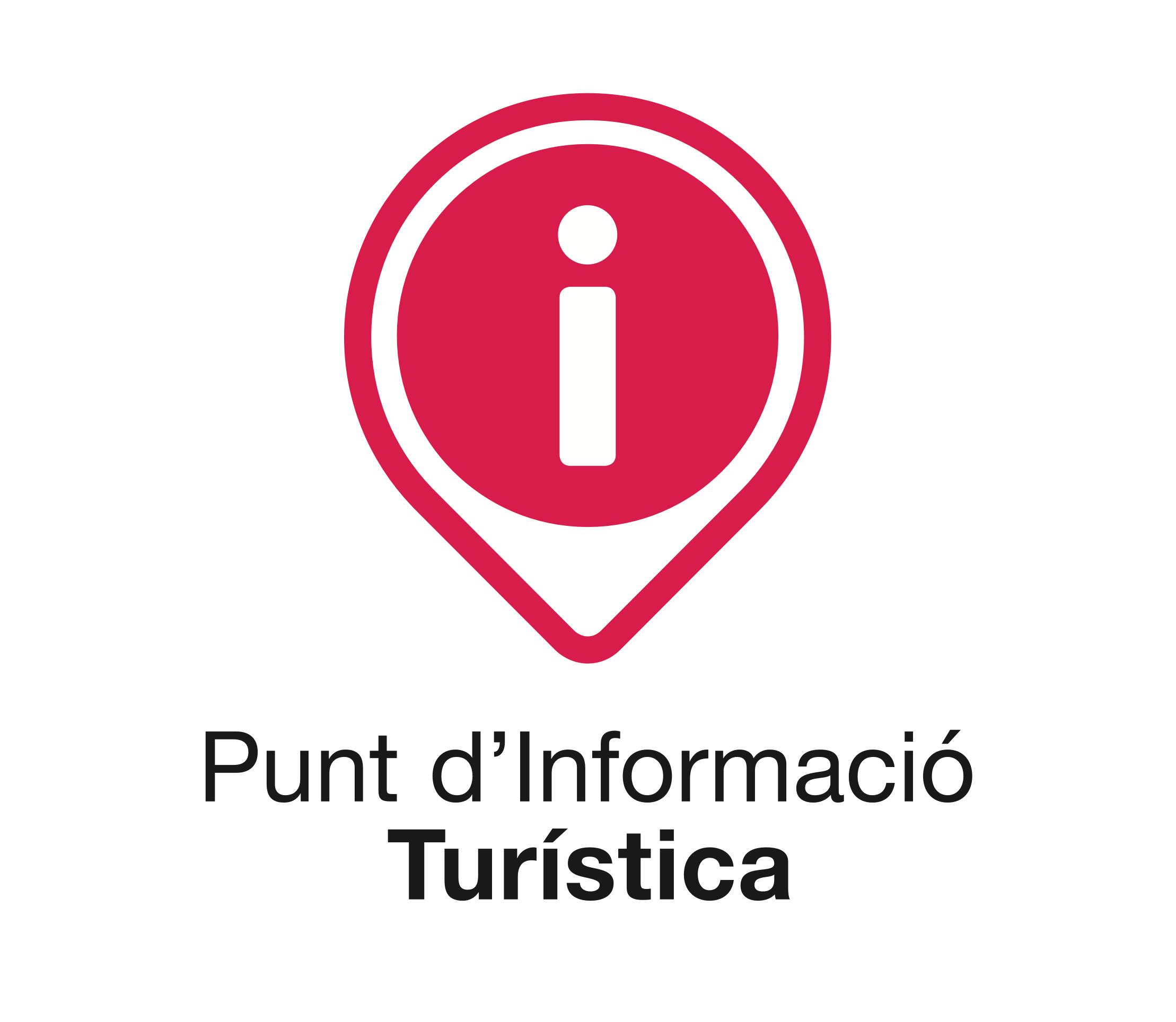 Contact
Telephone
+34 669 28 75 39
Email
turisme@smmonjos.cat
Address
Castell de Penyafort
08730 Barcelona
Spain
Town
Santa Margarida i els Monjos