Vins El Cep
Wine cellar or Cava
Vins El Cep, winegrowers since 1448, was born from the union of four families of winegrowers and four estates. Since 1980, we have been producing unique, high quality wines and cavas, the expression of our terroirs. Located in the Costers de l' Anoia, in Can Llopart de les Alzines, we are pioneers in ecological and biodynamic viticulture.
We strive to achieve the perfect balance between respect for nature and high quality in the winery.
In 1980 the families Carreras (Can Prats), Esteve (Can Simon), Masana (Can Castany) and Parera (Can Miquel de les Planes) founded VINS EL CEP. Since the XVth century these 4 families have worked the vineyards and have elaborated wines, while maintaining and transmitting experience, enthusiasm and knowledge.

One of the main efforts of Vins el Cep has always been to prioritize respect for the environment, and to obtain the highest quality and uniqueness. In 2003 they began to apply organic farming techniques and were pioneers in biodynamic agriculture in the Penedès. They only produce wines and cellars of terroir.
BRANDS:
CAVA: CLAROR, CLOS GELIDA, MIM NATURA, L'ALZINAR.
VINS: CLOT DEL ROURE,  GR5 SENDERS i OT.
Certificates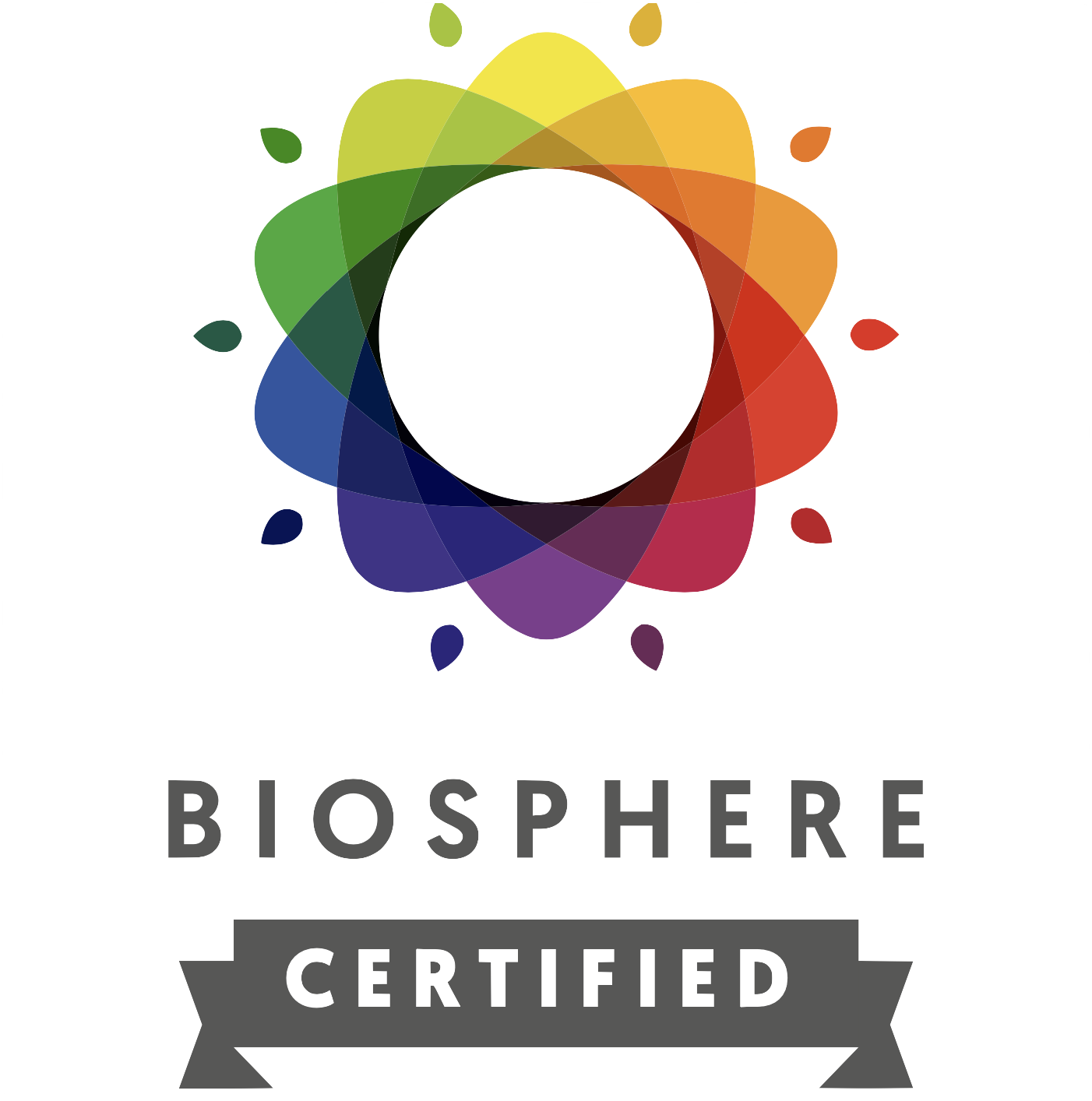 Contact
Address
Can Llopart de les Alzines s/n
08770
Spain
Town
Sant Sadurní d'Anoia
Characteristics
Biodynamic agriculture​
Car park
Organic production
Wine
Days open
Monday morning
Monday afternoon
Tuesday morning
Tuesday afternoon
Wednesday morning
Wednesday afternoon
Thursday morning
Thursday afternoon
Friday morning
Friday afternoon
Saturday morning