Segura Viudas
Wine cellar or Cava
Making exceptional wines and cavas since 1.126.
Our winery, Segura Viudas known since the 12th century as "La casa del raïm"-the grape house-), is part of an ancient winemaking tradition since our vineyards have been cultivated since 1.126.
Our name is the inheritance of Don Manuel Segura Viudas, who in 1957 built the current winery where he started producing cava and, little by little, the brand became one of the most prestigious cavas in the world.
Discover a place where a thousand years of history has shaped a culture of sustainable winegrowing, where the preservation of biodiversity goes hand in hand with innovation; a place where cava and wine are made in harmony.
We produce exceptional wines and cavas, the fruit of our land, with predominance of native varieties and a great gastronomic vocation.
We work viticulture sustainably, in a privileged environment, to extract the highest quality in each bottle of wine. In addition, our old vineyards are harvested manually, as our ancestors did.
Segura Viudas is a winery with ecological certification (CCPAE). This year, Segura Viudas will produce more than 500,000 bottles of organic wine. We also have the WfCP: Wineries for Climate Protection certification, which is the first and only specific certification for the wine sector regarding environmental sustainability. We practice sustainable tourism. We are Biosphere Tourism certified by the Institute for Responsible Tourism (ITR) and supported by UNESCO.
Come to Segura Viudas cellar and discover the remains of a thousand years that certify the agricultural character of this settlement. Stroll through our vineyards and understand the relationship between the land and its inhabitants, established over centuries. Learn about the growth cycles of the vine and delight yourself watching how these harmonies are transmitted into Segura Viudas cavas and wines.
Want to get started in the culture of cava and winemaking?
With this visit you will discover our winery and the traditional process of Cava.
You will be able to know at first hand the vegetative cycle of the vineyard and enjoy of the unbeatable views of the Penedès and the Montserrat mountains.
We will continue the visit through the cellar, where our cavas rest and we will finish with a tasting of 3 cavas accompanied by some appetizer.
Certificates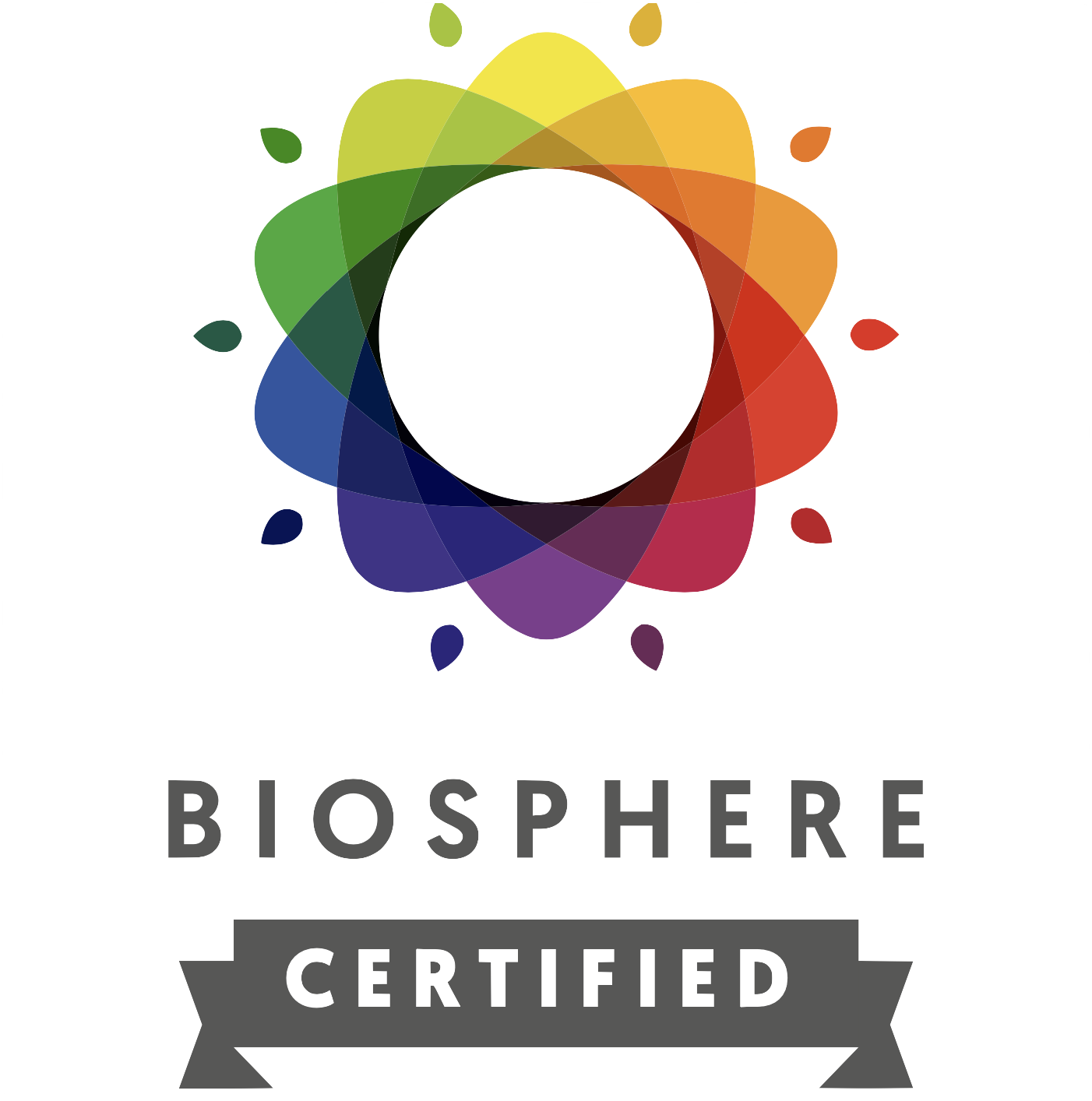 Contact
Address
Ctra. BP2151 Sant Sadurní a Torrelavit, km 12,5
08775
Spain
PENEDÈS EVENTS
This establishment offers venues or services for meetings and events among vineyards
MORE INFO
Activities
Food and culinary activity
Activities among vineyards
Children-friendly activities
Wine tour
Wine bar
Characteristics
Winery with vineyards
Car park
Bus parking
Wine
Wi-fi
Wine Bar
Languages of attention
German
English
Spanish
French
Days open
Tuesday morning
Tuesday afternoon
Wednesday morning
Wednesday afternoon
Thursday morning
Thursday afternoon
Friday morning
Friday afternoon
Saturday morning
Sunday morning
Bank holiday mornings