Parés Baltà
Wine cellar or Cava
We are a family owned winery since 1790, but with fresh and new ideas.
We practise organic and biodynamic farming in a unique range of soils, climates and varieties, which give a special personality to our wines.
Mª Elena and Marta, our family winemakers, are in charge of bringing the essence of each grape from the vine to the glass.
We invite you to discover our organic and biodynamic farming. Visit the cellar and discover how we create our wines by combining ancient and modern techniques. Taste our wines and let them surprise you! And if you are willing to go a little bit further, do not hesitate to ask for a customized visit!
By adhering to the Biosphere commitment, we work under the principles of guarantee for an economic, socio-cultural and environmental balance committed to sustainability.
Certificates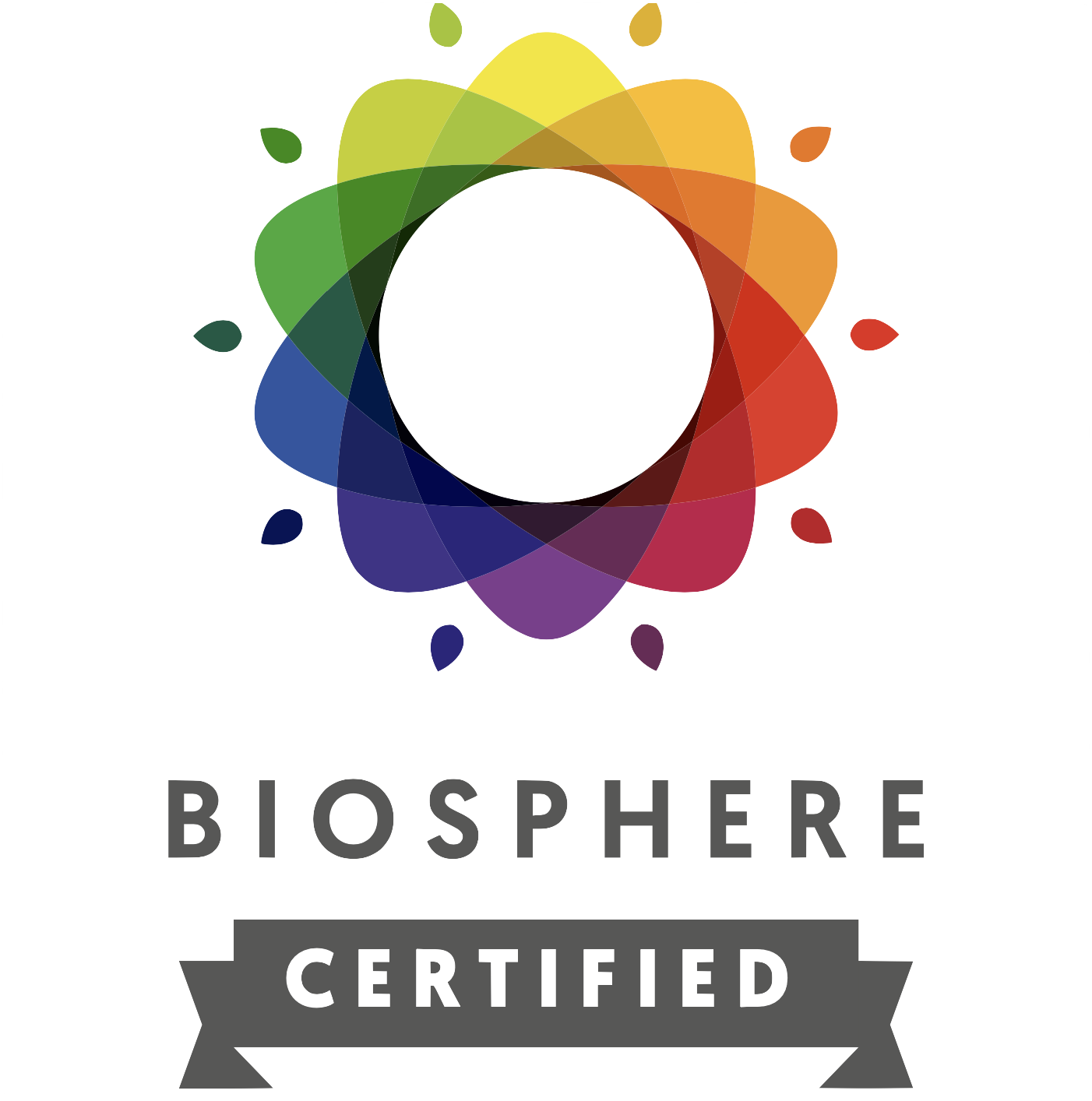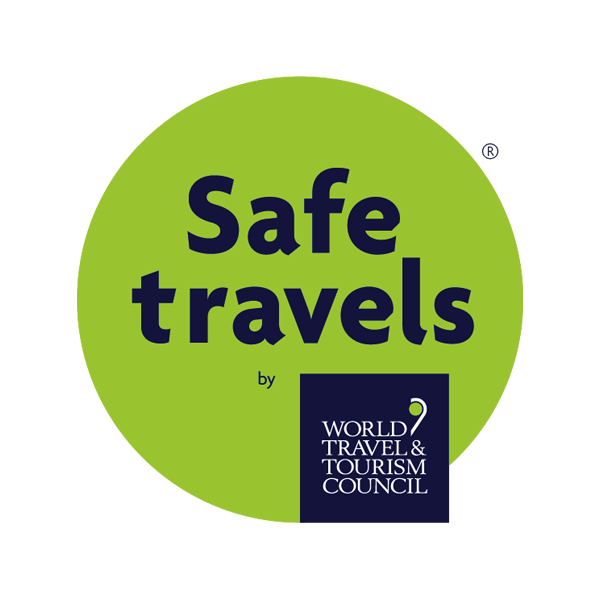 Contact
Address
Masia Can Baltà, s/n.
08796 Barcelona
Spain
PENEDÈS EVENTS
This establishment offers venues or services for meetings and events among vineyards
MORE INFO
Activities
Food and culinary activity
Activities among vineyards
Children-friendly activities
Wine tasting workshop
Wine tour
Wine bar
Al celler elaborem producte de
Characteristics
Pet-friendly
Biodynamic agriculture​
Winery with vineyards
Motorhomes area
Safe storage for bikes
Car park
Bus parking
Organic production
Catering service
Wine
Sparkling wine
Wi-fi
Wine Bar
Languages of attention
German
English
Catalan
Spanish
French
Accessibility
Wheelchair - total access
Days open
Monday morning
Monday afternoon
Tuesday morning
Tuesday afternoon
Wednesday morning
Wednesday afternoon
Thursday morning
Thursday afternoon
Friday morning
Friday afternoon
Saturday morning
Saturday afternoon
Sunday morning
Sunday afternoon
Bank holiday mornings
Bank holiday afternoons
Opening times
Every day from 9:30 to 18:30