Jean Leon
Wine cellar or Cava
Jean Leon was a perseverant  person. He had a unique instinct to be ahead of his time. In the late 1940s, after emigrating to the United States, he began his career in Hollywood working as a waiter for Frank Sinatra at the famous  Villa Capri restaurant, which would lead him to the world of cinema and be friend of  the famous actors from the golden age.The first important project for Jean Leon began thanks to his friendship with James Dean. In it, he found the ideal partner to fulfill the dream he had had since he arrived in California: Open the most luxurious restaurant in Hollywood, which they called "La Scala."
In a very short time, it became the regular meeting place for  the era's most influential names in Hollywood, the music industry, politics and high society: people like Marilyn Monroe, Zsa Zsa Gabor, John Fitzgerald Kennedy, Marlon Brando, Paul Newman and Robert Wagner . But he was a non conformist. So he went ahead with  his second great aspiration: to create a wine bearing his name with which to delight his select clientele.. He began to travel around the world in search of an area with specific characteristics that allow him to make a wine with a singularity, personality and unique identity. Once in the Penedès, he substituted local vines to start making the first Cabernet Sauvignon and Chardonnay wines from Spain.
Currently, Jean Leon wines have the 'Vi de Finca' certification granted by the Generalitat de Catalunya. A recognition of the uniqueness of wines from a single vineyard as a result of a combination of a specific variety, on a specific type of soil and a microclimate that favors maximum expression.
Due to the new normality, the commitment of Jean Leon´s Visitor´s Centre is to offer activities in which our client will have the certainty of a safe environment, since we have implemented all the prevention measures recommended by the Generalitat de Catalunya and the Institute of Tourism Quality (ICTE).
Moreover, we have recently obtained the SAFE TRAVELS stamp that recognizes safe travel protocols on a global scale. The stamp is promoted by the World Travel and Tourism Council (WTTC). This certification allows travellers to recognize any country in the world, companies, entities and destinations that have adopted standardized protocols for security and prevention measures against Covid-19.
Certificates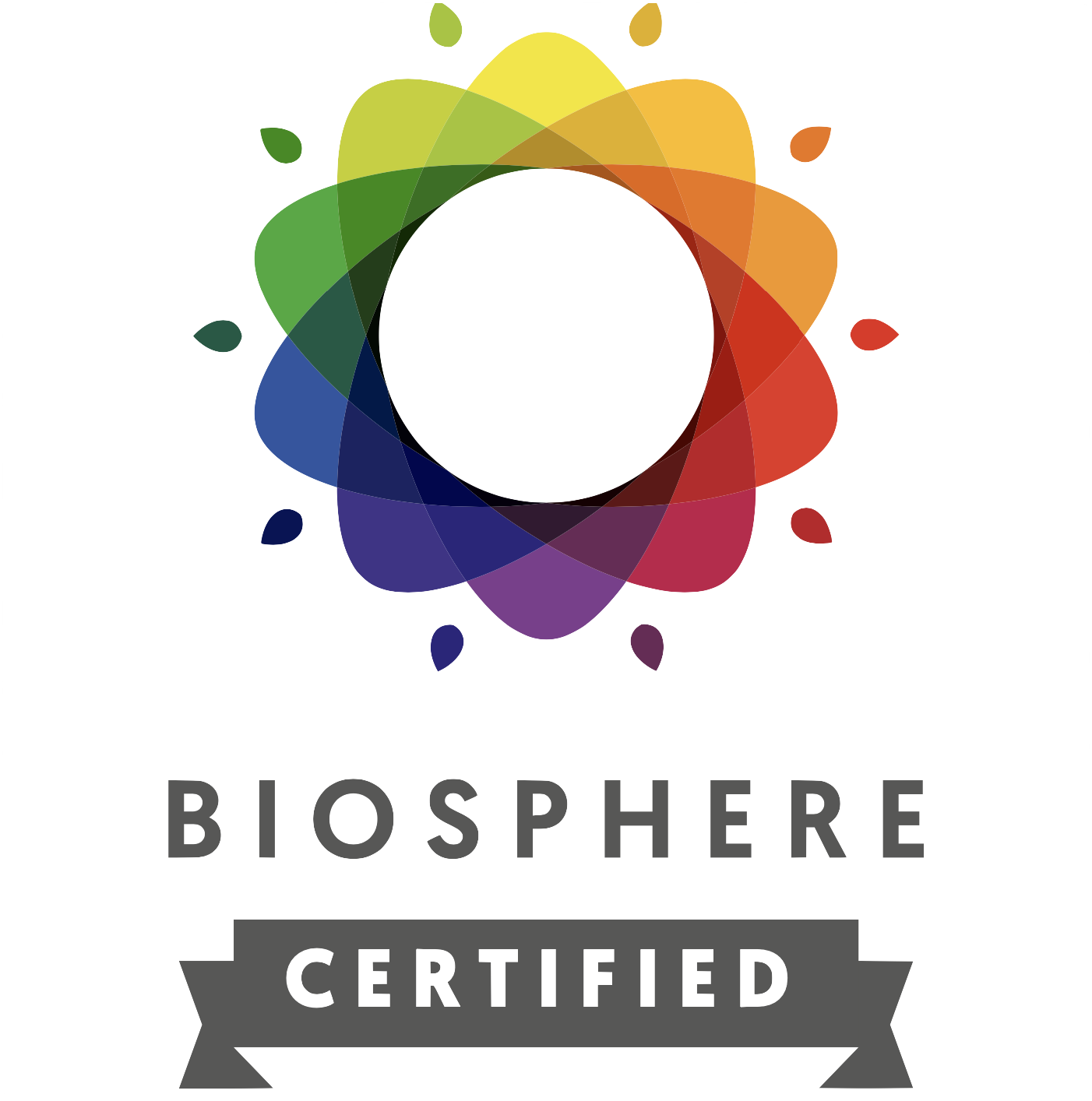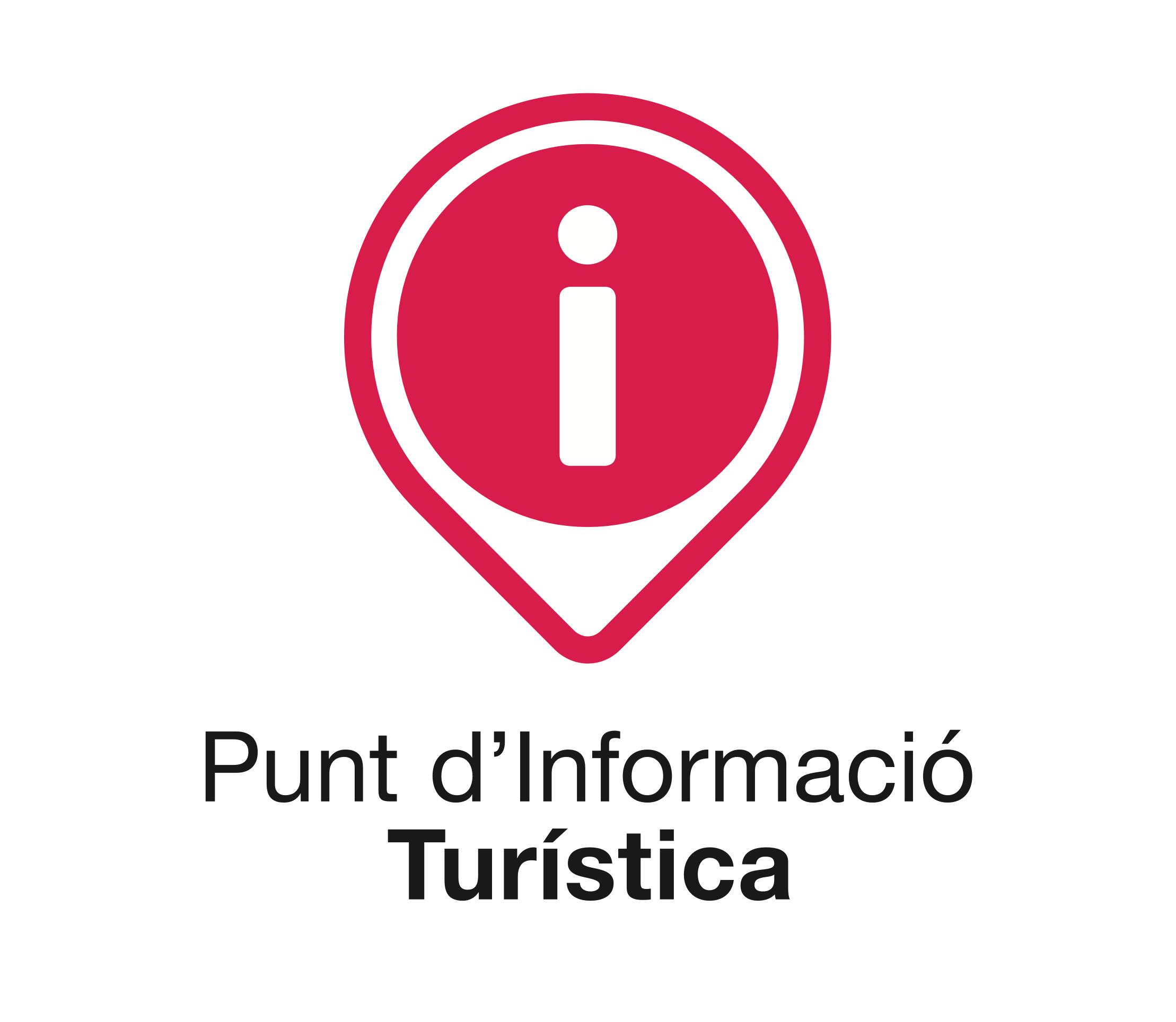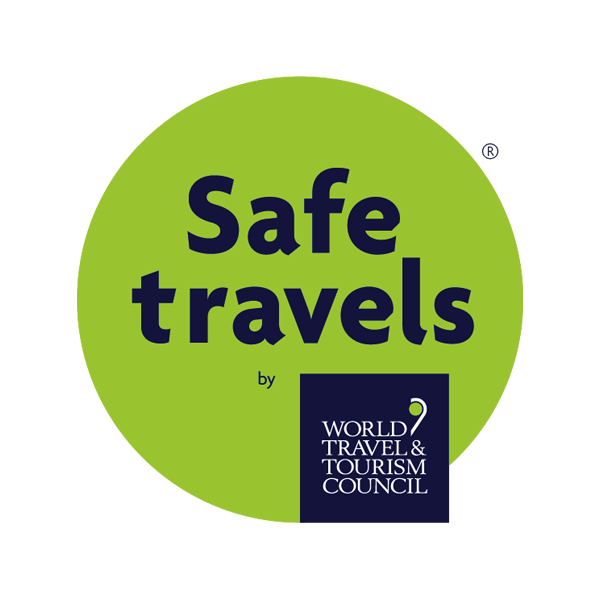 Contact
Address
Chateau Leon, s/n
08775 Barcelona
Spain
PENEDÈS EVENTS
This establishment offers venues or services for meetings and events among vineyards
MORE INFO
Activities
Food and culinary activity
Activities among vineyards
Itineraries
Wine tasting workshop
Wine tour
Wine bar
Al celler elaborem producte de
Characteristics
Auditorium
Winery with vineyards
Museum
Car park
Bus parking
Organic production
Electric vehicles charging point
Catering service
Wine
Wi-fi
Wine Bar
Languages of attention
English
Catalan
Spanish
French
Italian
Accessibility
Wheelchair - total access
Days open
Monday morning
Monday afternoon
Tuesday morning
Tuesday afternoon
Wednesday morning
Wednesday afternoon
Thursday morning
Thursday afternoon
Friday morning
Friday afternoon
Saturday morning
Sunday morning
Bank holiday mornings
Opening times
VISITORS CENTER AND WINE SHOP:
- Monday to Friday, from 9:30am to 5:30pm
- Weekends: from 9:00am to 3:00pm
WINE BAR:       
- Monday to Friday, from 12:30pm to 5:00pm
- Weekends: from 12:30pm to 2:30pm