Familia Torres
Wine cellar or Cava
The name Torres has been associated with fine wine since the family planted their first vineyards in Penedès more than three centuries ago. From the very beginning, when the company was founded in 1870, Familia Torres has been true to its roots and has received worldwide recognition for its wines.
The winery just a stone's throw away from Barcelona and surrounded by vineyards, is a unique venue for the perfect wine and gastronomy experience. Exclusive tours, wine tastings and pairings that can all be topped off with a delicious meal at the restaurant of the winery, Celleret. This elegant and cosy space entices you to discover the variety and diversity of the Mediterranean cuisine while resting your eyes on the emblematic Mas La Plana vineyard opening up to the majestic Montserrat Mountain in the horizon.
We invite you to become part of the history of this 150-year old winery and enjoy all these, and many more, experiences.
We work following the BIOSPHERE certification requirements in order to guarantee an economic, socio-cultural and environmental equilibrium and to advance sustainability.
Certificates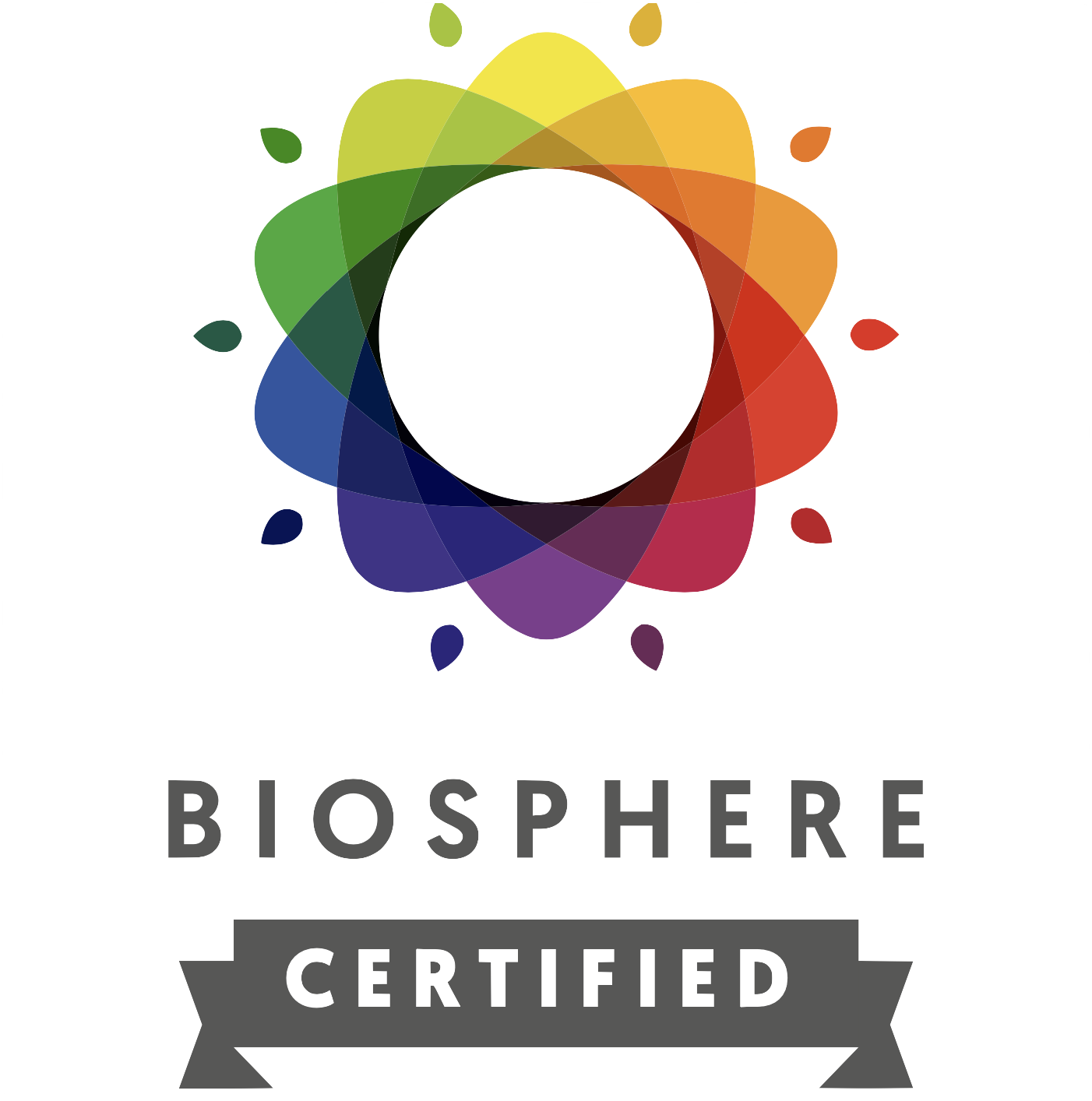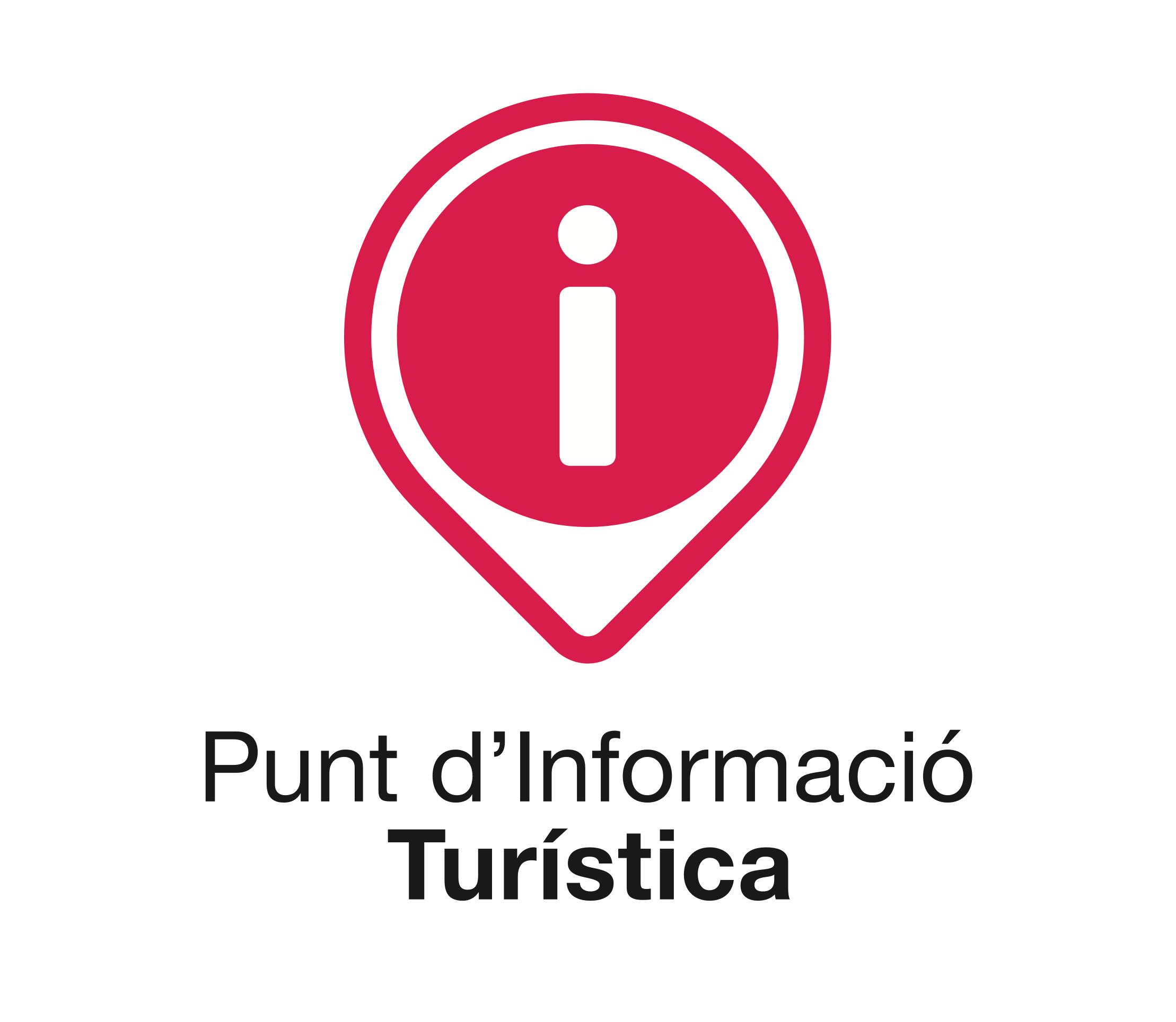 Contact
Address
Finca el Maset, s/n
08796 Barcelona
Spain
PENEDÈS EVENTS
This establishment offers venues or services for meetings and events among vineyards
MORE INFO
Characteristics
Auditorium
Winery with vineyards
Museum
Car park
Bus parking
Organic production
Catering service
Wine
Wi-fi
Days open
Monday morning
Monday afternoon
Tuesday morning
Tuesday afternoon
Wednesday morning
Wednesday afternoon
Thursday morning
Thursday afternoon
Friday morning
Friday afternoon
Saturday morning
Saturday afternoon
Sunday morning
Bank holiday mornings