Cava Rovellats
Wine cellar or Cava
To visit the Cava Rovellats state means to discover the history of a land, a family and a personal way of making great long-aged cavas.
It means getting to know  the vision of a man, Josep Vallès Rovira, who, at the beginning of the 20th century, decided to found a modernist winery in a small village in the Penedès region known, since 1303, with the name of  Rovellats.
From the beginning we have believed in the "Cavas" that are designed and projected from the vine, paying attention to the age of the plant, its location on the farm, its orientation to the sun, its needs ... and all this we can do it thanks to having our own vineyards. We elaborate our sparkling wines  with the native and traditional grape varieties of Cava because we think that they are the ones that best reflect the character of this land where we were born: the Penedès.
We are currently the third generation working at Cava Rovellats State, and the values ​​that lead us as a family business have never changed: to achieve extraordinary quality thanks to the elaboration of limited reserves, to believe in tradition but also in innovation, to work with perseverance and dedication and, above all, with respect for our land and the people we work with.
Come and discover the beautiful modernist gardens of the estate, our 15th century farmhouse -"Masia" in Catalan language- that gives its name to one of our most emblematic Cavas, the family chapel dedicated to the Virgin of Montserrat and the cellar where we make our still wines that slowly will become elegant and delicate long-aged cavas. In our star shaped deep cellar, 12 meters undergroung, is where the magic process of bubbles comes true. We are waiting for you...
Certificates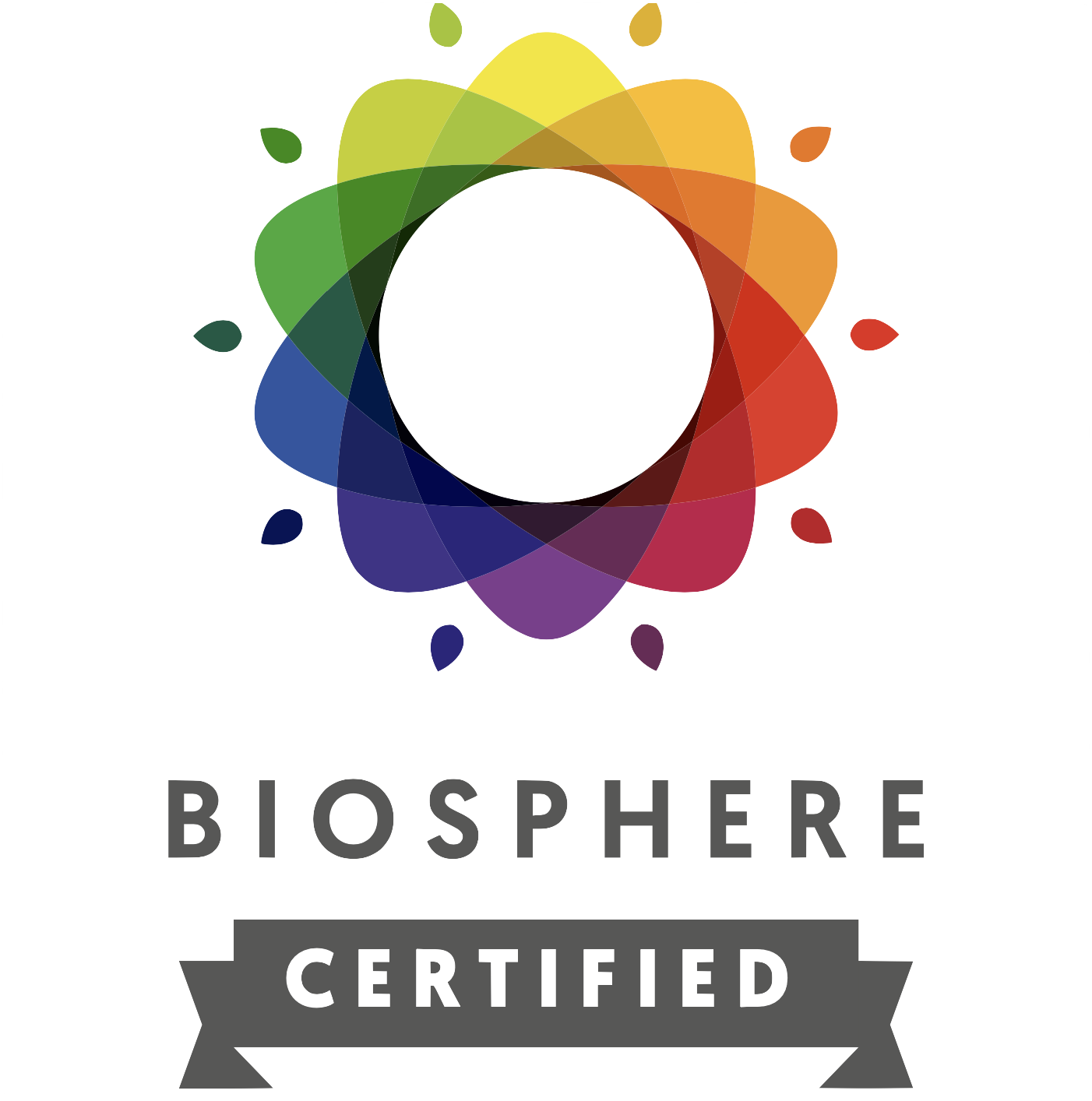 Contact
Address
Finca Rovellats. La Bleda (Sant Martí Sarroca)
08731
Spain
Activities
Food and culinary activity
Wine tour
Wine bar
Characteristics
Winery with vineyards
Museum
Car park
Bus parking
Catering service
Wine
Wi-fi
Wine Bar
Days open
Wednesday morning
Thursday morning
Friday morning
Saturday morning
Sunday morning