Tint i VI· Art Studio Marta Arañó
Tourist service
Art Study of Works painted with Wines from the D.O. Penedès. A quiet space for small groups, where you can experience painting with Penedès wines, holding workshops for children (the wine does not contain alcohol), workshop for adults (no need to know how to draw), workshops for the family, Romantic Art workshop for couples, Art and Sky activity - astronomy for our senses, small concerts with wine and / or cava tasting, Terra3 activity - percussion, ceramics and wine painting, Art and Segway activity on the Royal Road de Sant Esteve Sesrovires, activity Pigments - with wine painting on ceramics we will discover the history, and other wine tourism activities, birthday parties and custom activities, works painted with wine; sale and permanent exhibition, original gifts, painting kits with wine to make from home "L'Atelier de Tinta i Vi", 100% natural wood trunk lamps, etc ..., all with views of the region and in a very special environment.
Come and discover Wine from its Color, Texture and Flavor.
Open all year with prior reservation.
Possibility of Gift Packs,
In all activities, the Protocol to avoid COVID19 infections is followed.
Possibility of picking up Clients at the Ferrocarrils de la Generalitat de Catalunya (Sant Esteve Sesrovires station).
All the indicated activities are also carried out throughout the Territory.
To make our wine heritage known through wine painting. Respecting the environment and enjoying everything around us.
Join me to be an artist for a while!
Certificates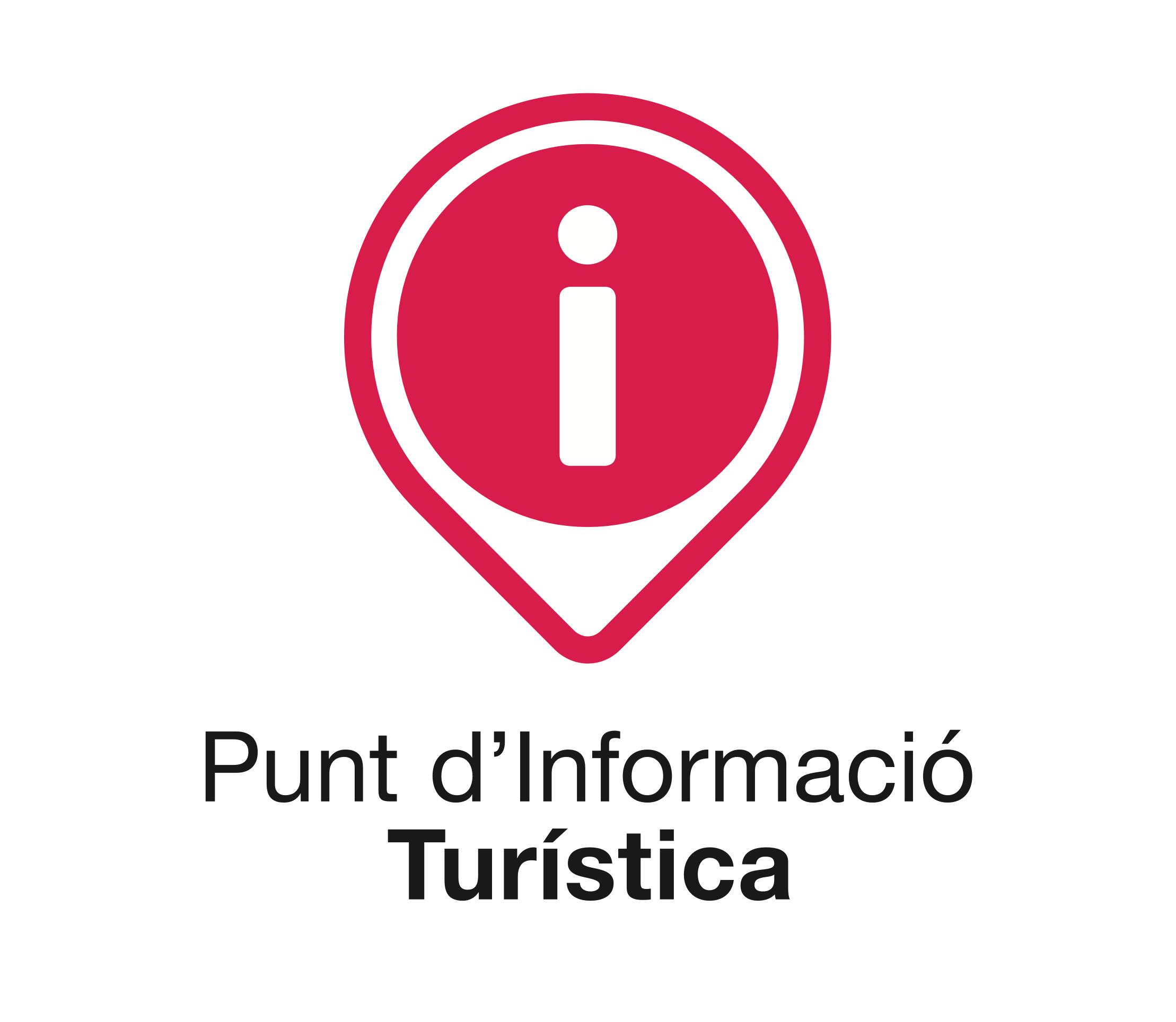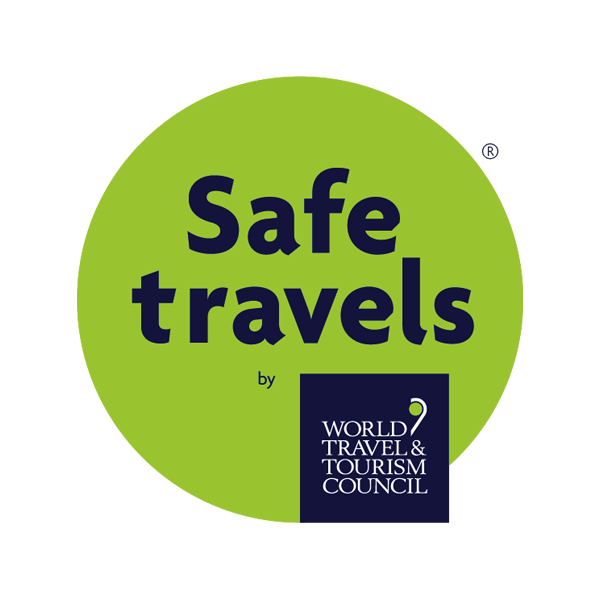 Contact
Address
Carrer Roser, 7
08635 Barcelona
Spain
Town
Sant Esteve Sesrovires
PENEDÈS EVENTS
This establishment offers venues or services for meetings and events among vineyards
MORE INFO
Com a servei turístic soc...
Type of activities
Food and culinary activity
Activities among vineyards
Children-friendly activities
Characteristics
Pet-friendly
Safe storage for bikes
Parking
Opening days
Monday morning
Tuesday morning
Wednesday morning
Thursday morning
Friday morning
Saturday morning
Saturday afternoon
Sunday morning
Sunday afternoon
Bank holiday mornings
Opening hours
From Monday to Sunday, schedule to be agreed.
Prior booking is required. Minimum 4 people for any of the activities and a maximum of 12 people.