Permanent exhibition of celebrated clown Charlie Rivel
Place of interest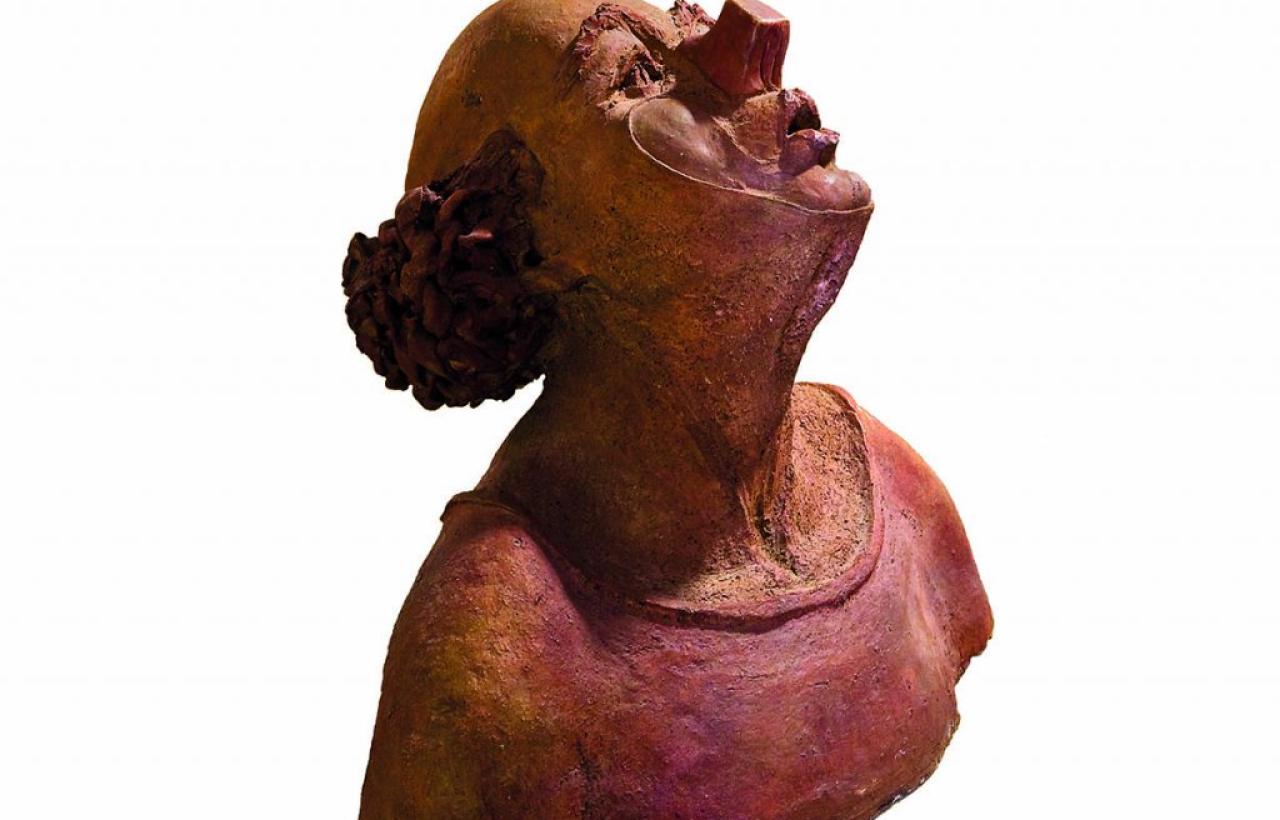 Personal collection of Josep Andreu i Lasserre, the universal Catalan clown Charlie Rivel. A unique space where you can be young again remembering their adventures.
Personal collection of Josep Andreu Lasserre, Charlie Rivel (1896-1983), the most popular and universal Catalan clown. Charlie Rivel laughed and mourned generations of circus enthusiasts with his famous heck. He only needed a guitar , a chair and his talent. In the exhibition you can see the peculiar costumes of the popular Cuban clown, prizes, images of performances, etc. Charlie Rivel, the man who once said that the best treasure he kept was the smile of children from around the world. The exhibition is located in a Cubelles Castle room. Images of performances and biography are available in six languages (Catalan, Spanish, English, French, Italian and German).
GUIDED TOUR:
For a large group, visit the exhibition and stroll through the old town of Cubelles. For schools or groups of children: visit to the exhibition and makeup workshop.
Concerted visit, contacting the exhibition.
Contact
Email
charlierivel@cubelles.cat
Address
Plaça del Castell, 1
08880
Spain
Category
Unique lives and traditions