Casa Museu Àngel Guimerà
Place of interest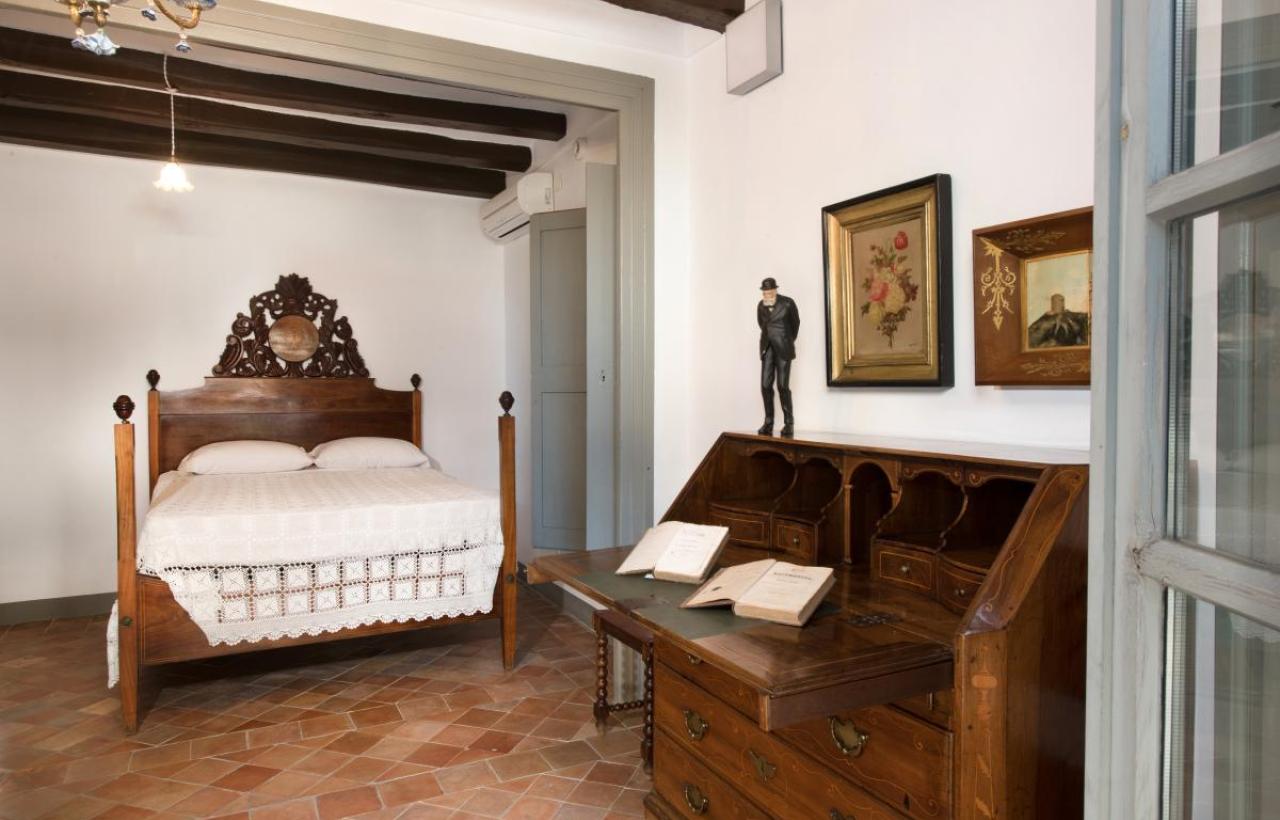 Poet and playwright Àngel Guimerá (1845 - 1924) was born and raised in the Guimerá family home in El Vendrell in the nineteenth century. In this house,
Guimerá began writing poetry, first in Spanish then later in Catalan. Later in life he succeeded as a playwright in the world of theatre.
One of his most famous plays was called Terra baixa (Low lands).
Today the Àngel Guimerà House Museum is a modern museum that offers visitors a journey through the life and work of Àngel Guimerà in a modern and understandable way.
Contact
Email
museuguimera@elvendrell.net
Address
Santa Anna, 10
43700
Spain
Category
Unique lives and traditions