Beaches
Nature and landscapes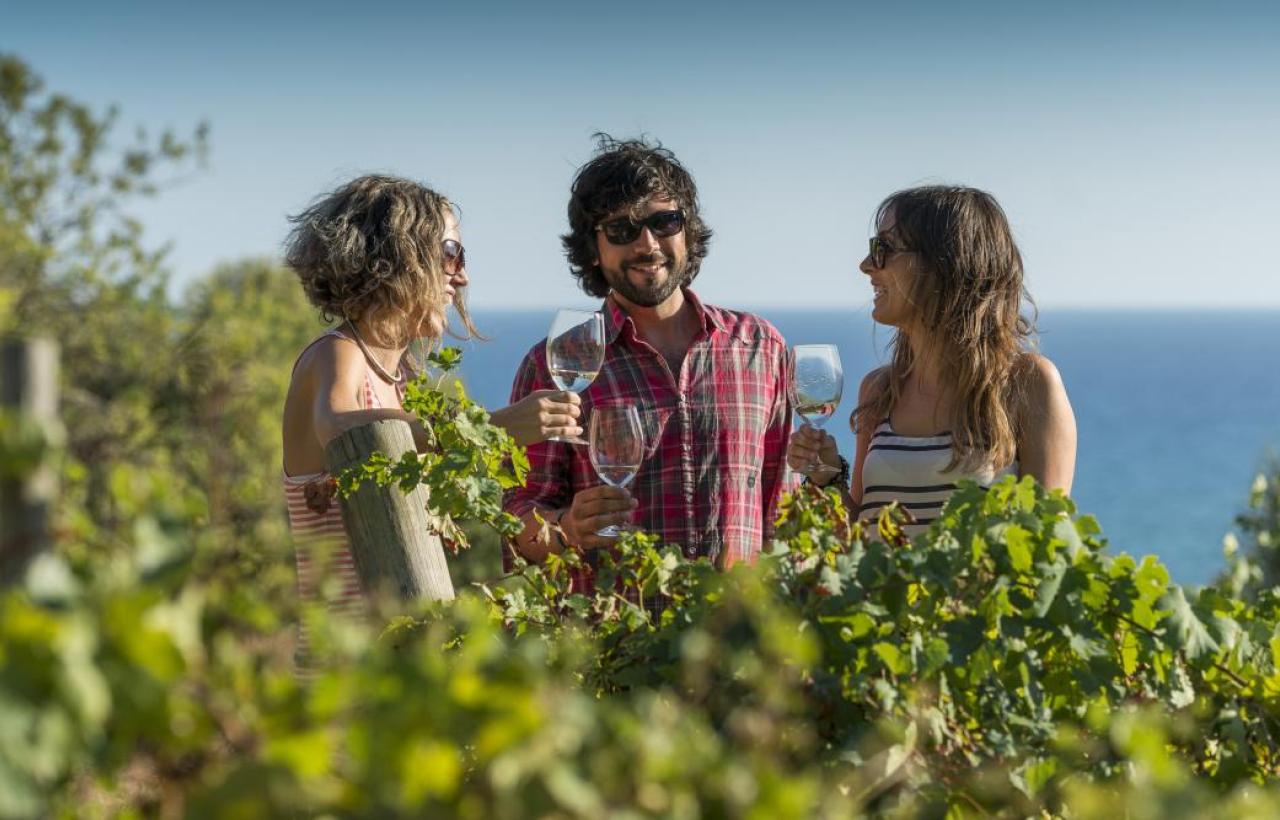 Beaches are part of Penedès landscape. They have fine sand and calm, shallow waters.
These more than 35 km of coastline are totally family-friendly and many of them have quality services and certifications, such as the Biosphere commitment for sustainabilty.
The Garraf beaches:
Sitges: Platja de Sant Sebastià, Platja de cala Morisca, Platja de Balmins, Platja del Garraf, Platja de la Cala de l'Home Mort, Platja Desenrocada.

Vilanova i la Geltrú: Platja LLarga, Platja Aiguadolç, Platja del Far de Sant Cristòfol, Platja de Sant Gervasi, Platja d'Ibersol, Platja Ribes Roges.

Cubelles: Platja Llarga, Platja de la mota de Sant Pere, Platja de les Gavines, Platja de les Salines.
More information here 
The Baix Penedès beaches: 
El Vendrell: La Platja de Coma-ruga, Platja de Sant Salvador, Platja del Francàs, 

Calafell: Platja de les madrigueres, Platja de Calafell, Platja de l'Estany - Mas Mel, Platja de Segur.

Cunit: Platja de Ponent, Platja de Llevant 
More information here 
Classification of natural heritage