Penedès on wheels. Ebike tours and singular vehicles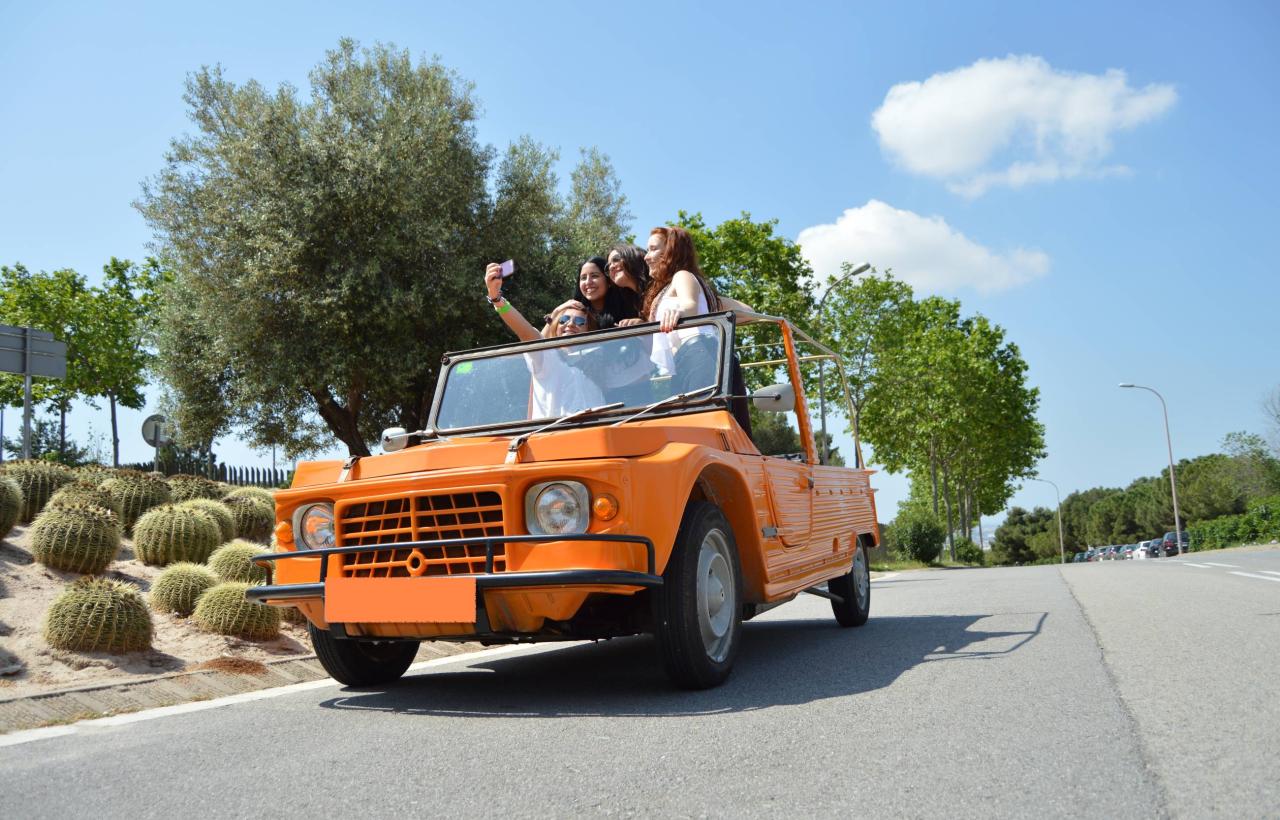 Photo: Nomadic Wine Lovers
 
A good idea to enjoy a great day outdoors in Penedès is to book a tour on wheels.
The electric bike is becoming more and more popular to enjoy the scenery at your own pace. There are several wineries in the Penedès Wine Route that offer wine and bike tours around their estate. There are also some bike rental companies, where you can take a fully guided route that will take you to a local winery, make a stop for nice lunch and discover a small town. If you prefer, they also have self-guided routes, which you can download and take with you on your phone. Taylor made for you!
If you are willing to take the extra mile and you have an adventurous spirit, take a tour with a more unusual vehicle: a Segway route among vineyards, electric scooter, quads, 4x4s, and even route with a classic Mehari, finishing with a picnic. A different and authentic experience to enjoy the outdoors.
Take a look at the following activities to plan your getaway to Penedès Wine Region.