The most unique venues to celebrate a Christmas corporate event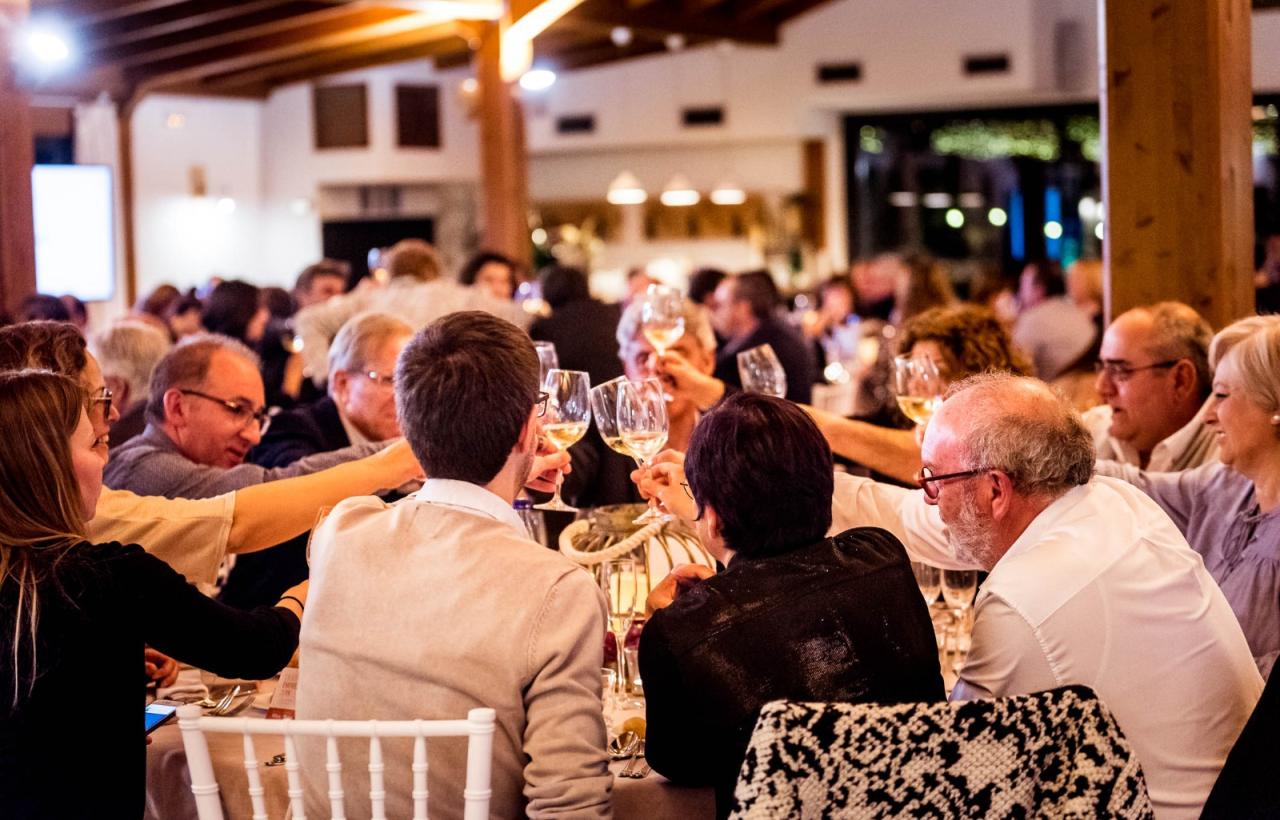 You must organise the Christmas dinner event for your company, so you are looking for ideas, venues and plans for a very special celebration. Here you will find everything you need.
In Penedès there is a wide range of options to organize a meeting or a private event. Located in a rural environment and among a magnificent landscape of vineyards, the unique venues surrounded by vineyards are our strong point, all adapted to organize any type of small and medium format event where you will always be attended to in a personalized and flexible way, taylor-made your event.
Rooms with windows overlooking the vineyards and natural light, ancestral spaces between wine barrels, private gardens, pergolas with views of Montserrat and farmhouses with stone walls that will take you back to ancient times. The capacity of these venues goes from 10 people, for small-format meetings, to more than 200, for large conventions, gala dinners and celebrations, always with great capacity to adapt to needs.
In addition to venues in wineries, Penedès also has auditoriums, restaurants, hotel halls and buildings with an relevant cultural heritage. In all cases, they are managed by people who have been working for years not only in wine tourism, but also offering the services and attention required by the corporate client.
In our Penedès Events website section we have all venues and services of the Wine Route for business meetings, events, incentives and private celebrations in the heart of Penedès, just 40 minutes from Barcelona and Tarragona. We are part of the Barcelona Convention Bureau, which offers the possibilities of Penedès and its surroundings within the city's catalog to national and international associations and corporations.
Restaurants & venues · Christmas menus