Albet i Noya
Wine cellar or Cava
The Albet i Noya winery has been a pioneer in organic wines since 1979. We are located in Sant Pau d'Ordal, in the town of Subirats. Our connections with important tourist attractions such as Barcelona, the Garraf coast, or Montserrat are excellent, and any of these spots can be reached by car in 30 to 45 minutes.
The winery and all of its facilities are located on the Can Vendrell de la Codina estate, a typical Catalan farmhouse where the Albet i Noya family has lived since the early 90's. Our landscape breathes an air of sustainability and respect for nature and for all of the surroundings of our vineyards and winery.
There is currently a multipurpose hall (Sala Xarel·lo) equipped for holding all sorts of events: meals, coffee breaks, meetings, and business presentations, wine-tastings, etc. It holds 40 people seated and up to 50 standing.
The winery also has a large outdoor area between a garden and the vineyards, where many outdoor activities can be enjoyed: meals, breaks, e-bike and Segway trips, walks among the vineyards, etc.
We are a family winery, and we prioritise direct, personal dealings with our customers. For this reason, we don't focus on receiving large groups, and practically all of the activities that we do can be customised and adapted to our visitors' needs.
Certificates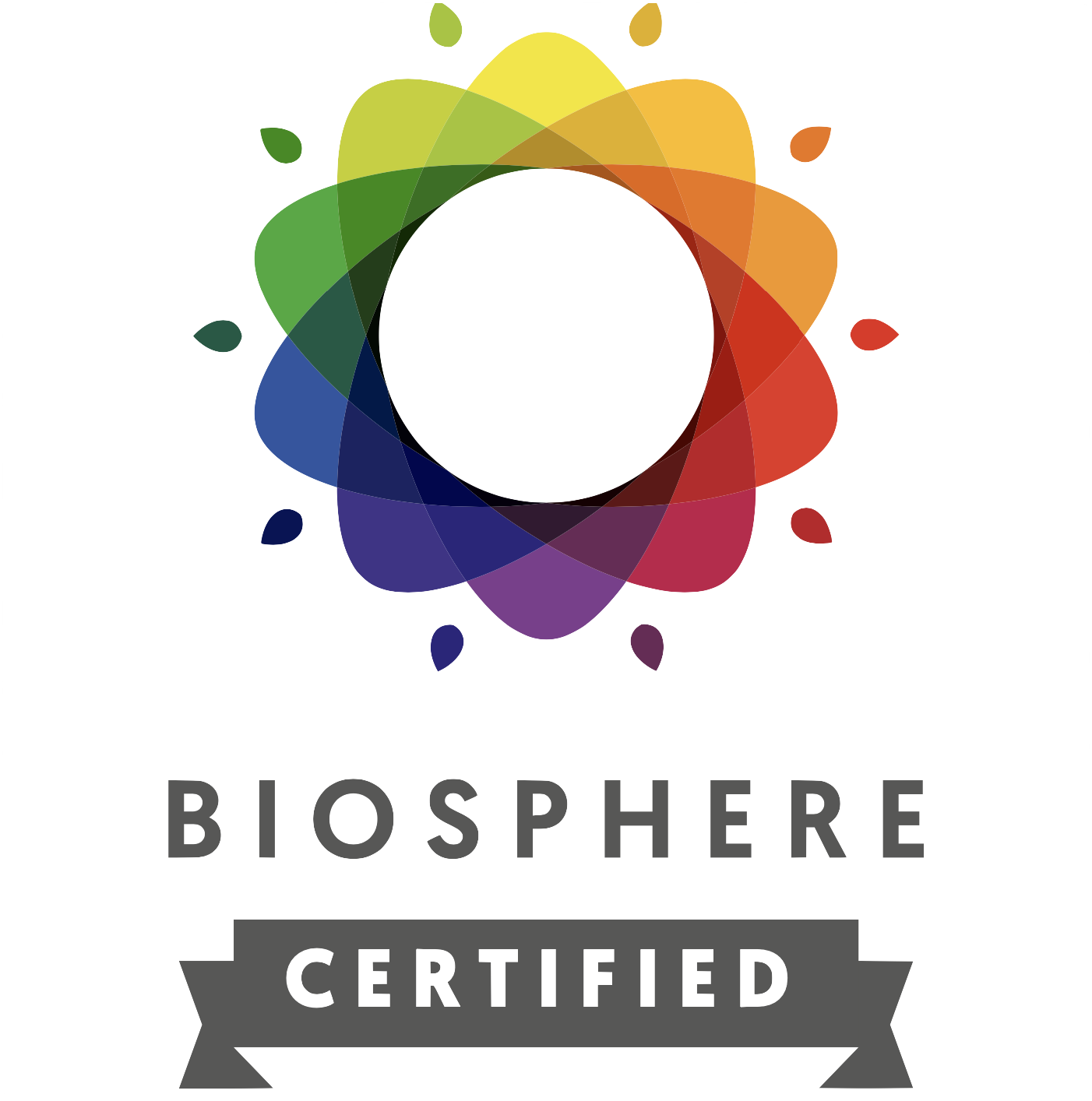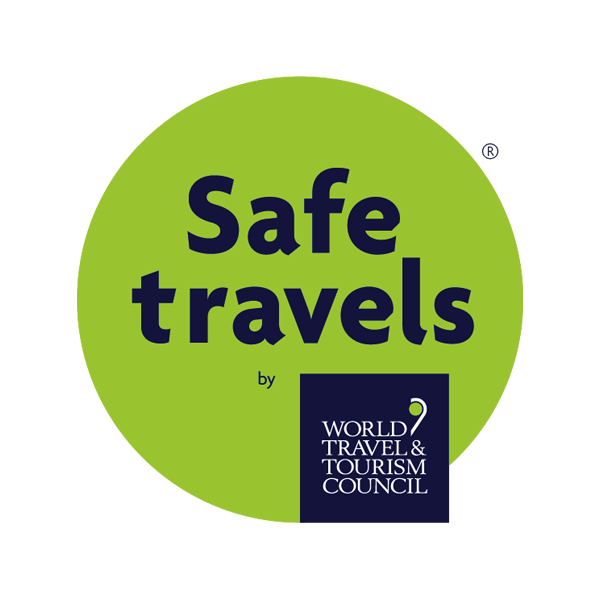 Contact
Contact person
Virginia Vacarisas
Address
Can Vendrell de la Codina, s/n
08739
Spain
Sala Xarel·lo
50.00
3.50
50
50
40
30
30
30
No
No
Yes
Exterior Masia
300.00
40
12
No
No
Yes
Exterior Jardí
500.00
70
70
No
No
Yes
Sala Bótes
800.00
35
No
No
No
Capacity
Up to 10 people
10 to 25 people
25 to 50 people
Serveis
Incentives and activities after meeting
Catering service
Recursos
Audio sound system
Screen and projector
Computer available for presentations