Miravinya, explore the landscape of wine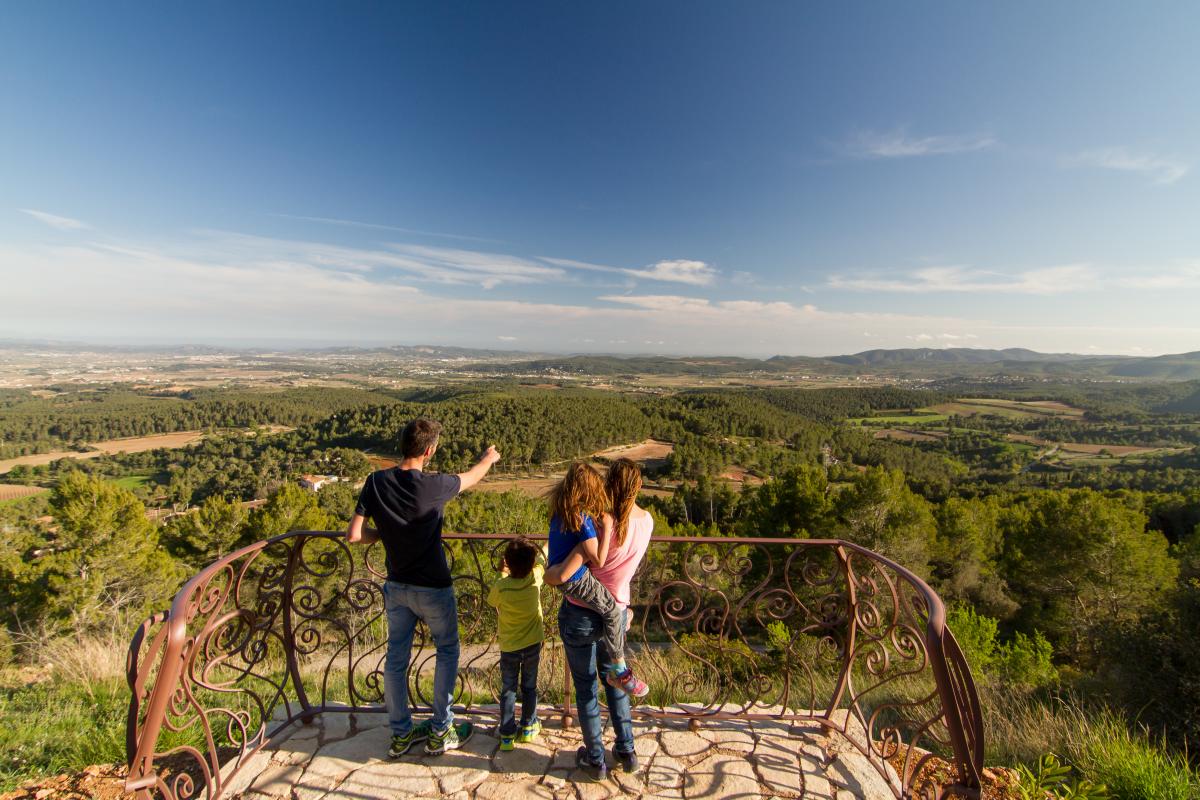 A family road trip through the geography, nature, culture and history of the landscape of wine
Why is Penedès completely covered in vineyards? What did the Romans discover in this land? What led the inhabitants of a thousand years ago to build castles on so many hills? What role does water have in a region that is traditionally dry? What's the story behind the paper mills? What makes Penedès wine so special?
Take a journey through the geography, nature, culture and history of the landscape of wine. Discover by car what makes the Penedès so special. The destination is just as important as the actual journey. If you follow the route, planned around some high viewpoints (Miravinyes), your outlook on the Penedès will change forever. Visit each point and if you would like to find out more, scan the QR codes at location to hear curious stories.
IT MIGHT ALSO BE INTERESTING...
Enjoy your trip!
Get ready to experience this landscape.
And if you end up lost, it'll make it even more of an adventure.
Other points of interest
To delve into this panoramic route in depth, we suggest that you stop at the points of interest between viewpoint and viewpoint. We want you to explore the Penedès landscape like never before and find unexpected corners. Do you know them all?
Mediona stream
Paper mills in the Bitlles stream
Hermitage of Sant Benet d'Espiells 
Summer Houses in Gelida
Map of the Miravinya route